Sanitary Check Valves
A spring check valve is a type of valve that prevents the flow of liquid in a pipe. It can be used to close a process line by regulating the closing pressure. This type of valve uses a spring to exert pressure against the valve's seat to stop the flow of fluids. The spring then releases a force that causes the outlet and inlet sides of the valve to close. When the pressure on the inlet side exceeds that on the outlet side, the spring stops the flow of fluids. When the inlet pressure drops, the spring of the valve contracts, which then forces it to close. The pressure difference between the outlet and inlet sides of the valve is known as the cracking pressure.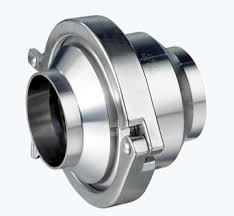 For applications in stainless steel pipe systems, a spring check valve is commonly used. The LKC-2 from CSI Laval is a disc-style valve that's ideal for these types of installations. The LKC-2 valve body is composed of two parts, which are usually assembled using a sanitary clamp. The legs and guide disc are also equipped with an O-ring seal. It comes with either a tri-clamp or a welded fitting. The LKC-2 Ultrapure version of this valve can be used in various industries, such as the pharmaceutical and personal care sectors. It features a variety of surface finishes and end connections that are certified to meet the standards of both the American Society of Mechanical Engineers and the United States Pharmacopeia.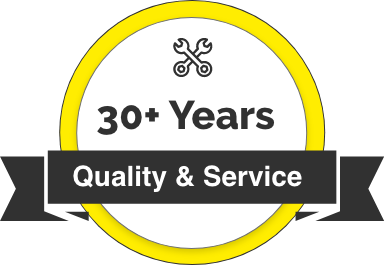 Related Articles
Stay Connected
Sign up for newsletter and recieve updates on new products, specials, and news.