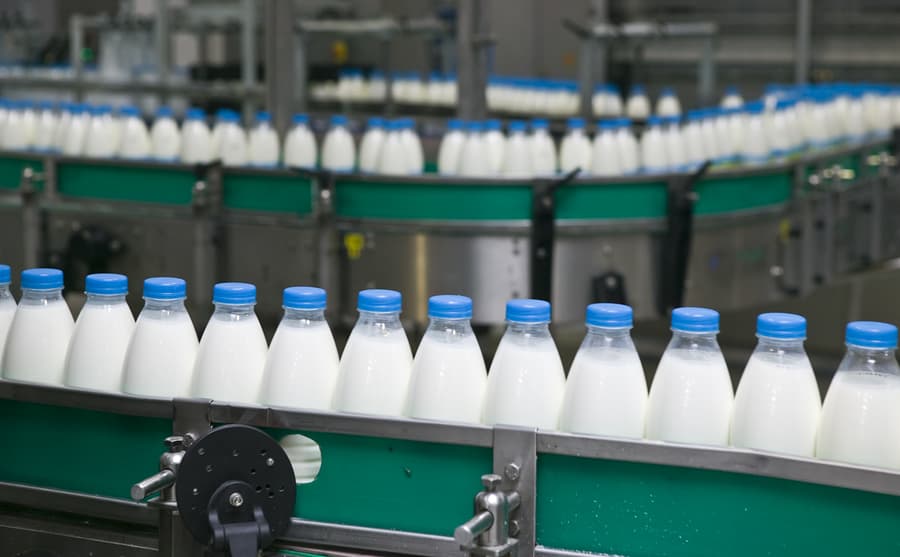 The coronavirus (COVID-19) epidemic has forced many of us make a lot of adjustments in our daily lives. One of the easiest changes to spot is actually in your local grocery store where essential products like milk and eggs are in high demand. In fact, some stores have even placed limits on the amount you can buy.
With milk in such high demand, consumers are paying more attention to the labels on the packaging of milk cartons. For some, this begs the question, what's the difference between pasteurization and homogenized milk?
No matter if you're in work mode as a dairy manufacturer or off the clock buying milk for your family, knowing the difference between these two processes is valuable. And in this post, that's exactly what we're going to explain.
What is Milk Pasteurization?
Simply put, milk pasteurization is the process of heating up milk, followed by cooling it down to get rid of bacteria.… Read more