The Differences Between Dairy vs. Non-Dairy Milk
Dairy Equipment
Dairy Processing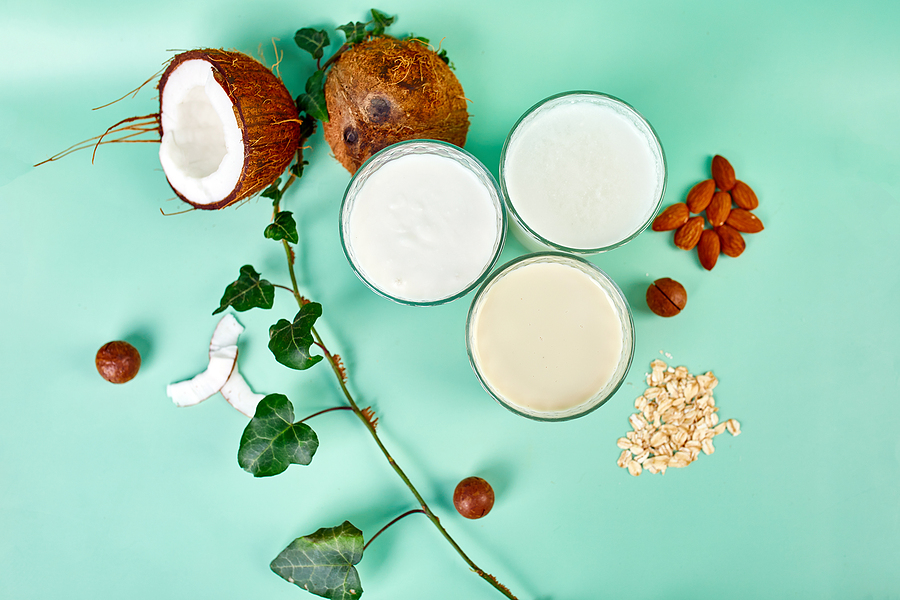 Did you know the United States produces around 217.5 billion pounds of milk each year? Many of the products we all love, like lattes and pancake breakfasts, use dairy milk. In recent years, though, dairy milk has had to make room for alternatives. Now when you order a latte, you have non-dairy choices like almond, oat and coconut milk. Personally, you may want to know if dairy or non-dairy milk is better for you. Professionally, which one is better for your business in the long run? Let's break down the differences between dairy and non-dairy milk.
The Basics of Dairy Milk
Dairy milk is made and collected by farm animals and has a shorter ingredient list than non-dairy milks. Dairy milk is also rich with nutrients such as calcium, vitamin D and potassium. Some of the main differences between dairy and non-dairy milk include:
Protein: One glass of dairy milk contains an average of eight grams of protein per glass. Non-dairy milk, by comparison, only has about one gram of protein per glass.
Price: Dairy milk usually costs less to produce compared to non-dairy milk. Non-dairy milks have a much more complex production process, which makes it more expensive.
Sugar: Most dairy milk has no added sugar. Non-dairy milk will often use sugar to supplement the sweet taste of lactose found in dairy milk.
Common Types of Non-Dairy Milk
Non-dairy milk has skyrocketed in popularity over the last 10 years. The three most common milk substitutes include:
Almond Milk
Almond milk is made by mixing almonds or almond butter with water. Many people like almond milk because of the light texture and sweet flavor profile. Compared to dairy milk, almond milk has less than a quarter of the calories. It's one of the main reasons why almond milk has become a staple in a variety of diets and weight loss programs.
Oat Milk
Oat milk is made from a simple mixture of oats and water. Many manufacturers add extra ingredients like oils or salt to achieve the right texture. Oat milk has a mild and sweet flavor and is often used in cooking. It also has about half the amount of fat when compared to dairy milk.
Coconut Milk
Coconut milk is made by mixing water with the white flesh found inside coconuts. The average glass of coconut milk contains about a third of the calories as dairy milk. Plus, many people enjoy the creamy texture and sweet flavor profile.
View Our Inventory of Stainless Steel Equipment
The Difference in Processing Between Dairy and Non-Dairy Milk
Compared to dairy milk, non-dairy
milk processing
is a much more complex process. Let's use the almond milk production process as an example. To create almond milk, almonds go through a milling process where the nuts are turned into a flour. The production of almond milk is also dependent on the market for almonds. Since almonds are a luxury good, the price of almond milk production is susceptible to change. If your business decides to produce almond milk, you'll have to add extra procedures. Due to nut allegories and food manufacturing regulations, almond milk needs to be kept away from other products, so cross contamination doesn't occur. You'll also want to implement extra cleaning cycles of any equipment used before moving on to the production of any other product. While the manufacturing process of almond milk and other milk alternatives is more challenging, the demand for non-dairy milk continues to rise. Many businesses also look to produce non-dairy milk to diversify their product offerings to appeal to a larger base of customers. If you're looking to break into the non-dairy milk industry and make your mark, having the right equipment can make a world of difference.
Find Quality Dairy Processing Equipment at Zwirner
At Zwirner Equipment, we have over 30 years of experience helping dairy processors with their business. And today, our used
dairy processing equipment
can give your organization the boost it needs to produce non-dairy milk for your customers. Take a look at
our current inventory
to see how we can support your dairy processing business. Be sure to
contact our expert team
with any questions you might have.
Call Today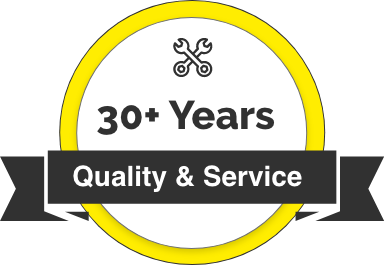 Related Articles
Stay Connected
Sign up for newsletter and recieve updates on new products, specials, and news.