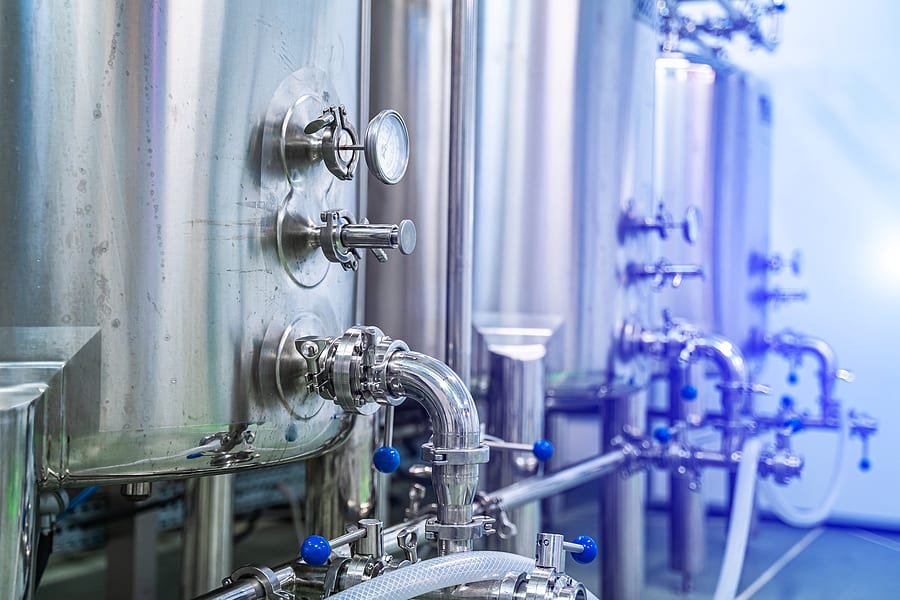 If you're in the dairy business, you know there's no shortage of competition. After all, the demand for dairy products has been steadily rising. In the dairy industry, you need to capitalize on every advantage you can get your hands on.
Many companies try to look for ways to experiment with the taste of their products. But humans have been drinking milk for thousands of years and the flavor has stayed pretty much the same. What if the answer to giving your business a leg up on the competition lies in your equipment?
You might think that we're talking about using the latest high-tech equipment. However, our solution is something that almost every dairy business can get their hands on: Stainless steel dairy equipment.
5 Reasons Why You Should Invest in Stainless Steel Dairy Equipment
1. Stainless Steel Offers Better Protection
Did you know that stainless steel dairy equipment is more resistant to corrosion?… Read more