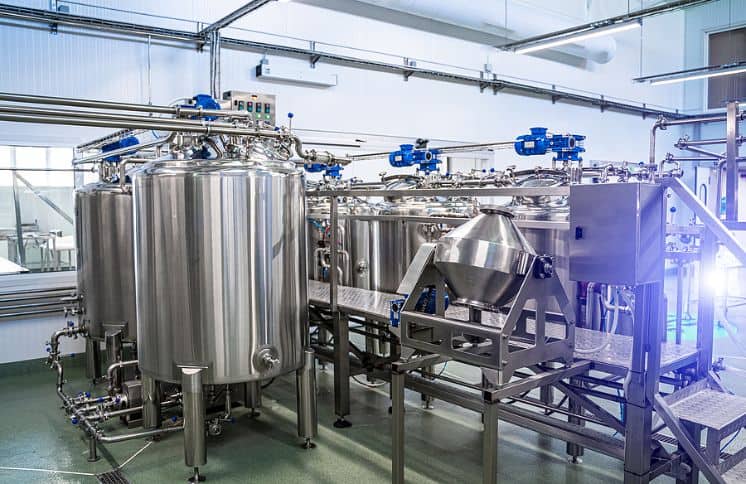 At Zwirner Equipment, we specialize in helping dairy manufacturers find the right equipment to meet their needs. With decades of experience under our belts, we've heard our fair share of questions when it comes to the dairy industry. And since the demand for dairy products is growing, we'd like to share our experience.
Whether you're a seasoned dairy manufacturer, or are new to the industry, you're going to have questions. It's a natural part of any manufacturing business. When you have questions, finding the right answers isn't always easy. That's why we've compiled a list of frequently asked questions on the dairy industry and the answers to each one below.
Milk Pasteurization
What is UHT Pasteurization?
Ultra-high temperature pasteurization is a process where milk or other dairy products are heated to 280 degrees Fahrenheit for two seconds before being quickly cooled down. Many dairy manufacturers use this process because UHT products have a longer shelf life.… Read more