How To Stay on Top of Dairy Equipment Maintenance
Dairy Equipment
Equipment Maintenance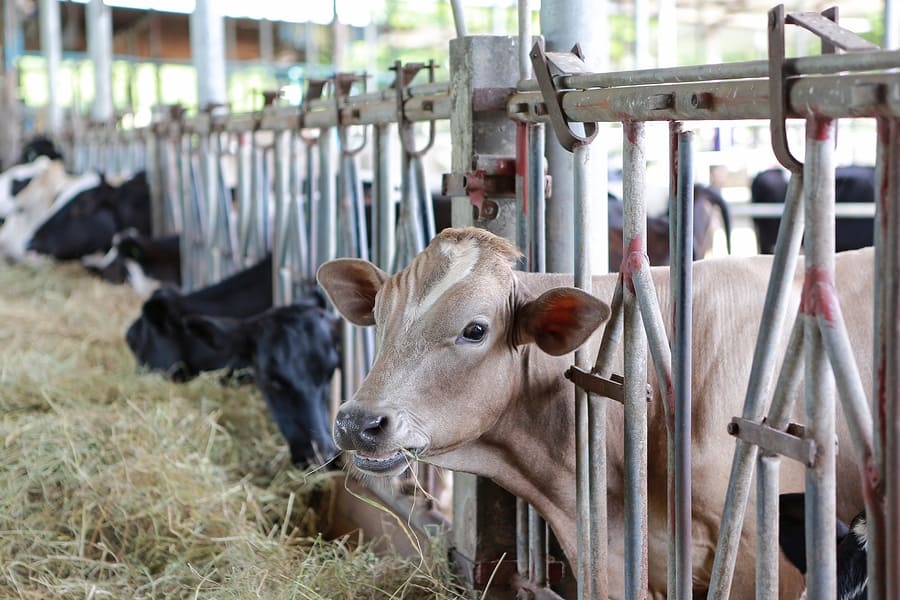 Have you or someone you know gone too long without getting an oil change? Although it can be a little bit of a hassle, getting your oiled changed saves you from major headaches down the road. The same principle is true for dairy equipment. Staying on top of all your dairy equipment maintenance needs helps ensure your business keeps running smoothly. And with the coronavirus (COVID-19) in full force across the country, your dairy equipment might be working overtime. If you've been to the grocery store lately, you may have noticed that eggs, milk, yogurt and other dairy products are in short supply. And your business' production could even be hard pressed to keep up with demand. During this unprecedented time, it's important to keep up with your
dairy equipment
maintenance. One of the last things you need right now is a piece of stainless-steel dairy equipment breaking down. In this post, we're going to give you some tips on how you can stay on top of your dairy equipment maintenance.
5 Dairy Equipment Maintenance Tips
1. Create a Maintenance Schedule
When it comes to dairy maintenance equipment tips, the first question you should ask is, "Do you have a maintenance schedule?". You should have one master document or spreadsheet that tells you all the information about your equipment. If you're not sure what information to include, start with the manufacturer's maintenance recommendations. One of the most common mistakes with maintenance schedules is that they're often based on the number of days the machine has been running. But there's a far more accurate metric to keep track of. Your maintenance schedule should be based on the number of hours your equipment is running. This method will help you stay more in tune with your dairy equipment.
2. Keep Your Equipment Clean
Even though the high demand during COVID-19 has you working overtime, it's crucial to keep your dairy equipment clean. Not only can this ensure your product's quality, it can also save you money. To keep your dairy equipment in top shape, check the hoses and any rubber components first. The hoses can collect debris, throwing off your product production and yield. You'll also want to make sure there are no leaks in your equipment. To streamline this process and make it as effective as possible, put someone in charge of Have someone in your company be in charge of checking these components each day.
View Our Inventory of Stainless Steel Equipment
3. Maintenance Should Always Come First
Dairy products are in high demand right now. So, it might be tempting to push back maintenance to pump out some extra customer orders or products. Resist that temptation. While there are many parts of your business that are flexible, the number of hours your dairy equipment can run without a tune up isn't one of them. Making dairy equipment maintenance a priority also sets you up for success in the future. If your business makes any products for restaurant use, you're going to need to prepare. Once restaurants fully re-open, there is likely going to be a spike in demand for dairy products. When that spike happens, you want to make sure your equipment is in good shape now to set you up for success later. It's a marathon not a sprint, after all.
4. Keep Your Maintenance Records Accurate and Up to Date
You know that keeping your dairy equipment in tip top shape isn't always easy. From checking electrical systems in your equipment to lubricating gear boxes, you need a way to keep track of all this important information. It all starts with your maintenance records. After all, you need to know what parts of your dairy equipment were inspected and when. Start by listing all the dairy equipment and each part that needs to be checked regularly. Since this can be a difficult to picture, let's revisit the car example we used above. Saying that you need to get your car checked out is too vague. You should list out each component that deserves your attention. For a car, that means checking:
The oil
Wind shield wiper fluid
Air pressure in the tires
Steering fluid
Create a running list just like this and prioritize which components are the most important. Using our car example, getting an oil change should take priority over wind shield wiper fluid.
5. Build A Relationship with Your Dairy Equipment Provider
There's an old saying that no one knows more about a product than the person selling it. Companies that sell used dairy equipment, like Zwirner Equipment, know how to keep them running optimally. If you're thinking about buying stainless steel dairy equipment, talk to the seller about options for ongoing support. It never hurts to have some additional expertise when it comes to your dairy product manufacturing. Picking the right partner for your dairy equipment needs is important. Zwirner has regular dairy
equipment maintenance services
that can help your company operate at peak efficiency. While it's not the most exciting part of your business, dairy equipment maintenance is essential. Following these tips can help you lower your risk of equipment breakdowns, which gives your business more time to keep up with demand.
Used Dairy Equipment to Boost Your Production
We know that during an unprecedented time like this, it helps to have an extra edge. And with the demand for dairy products surging across the country, you might be wondering how to keep up. At Zwirner Equipment Company, we offer used dairy equipment that can help your company stay competitive in the
dairy manufacturing industry
. Our used dairy equipment is a great cost-effective option for expanding your production to keep up with demand. We specialize in offering used stainless steel dairy equipment that you can count on.
Take a look at our current inventory
to learn more about how we can help boost your production. If you have any questions, don't hesitate to reach out to our expert team. Contact Zwirner Equipment today to get started.
Call Today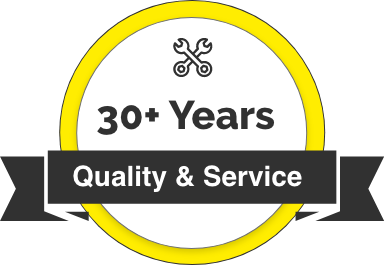 Related Articles
Stay Connected
Sign up for newsletter and recieve updates on new products, specials, and news.