3 Food & Beverage Industry Trends To Watch In 2018
Food Processing
Industries We Serve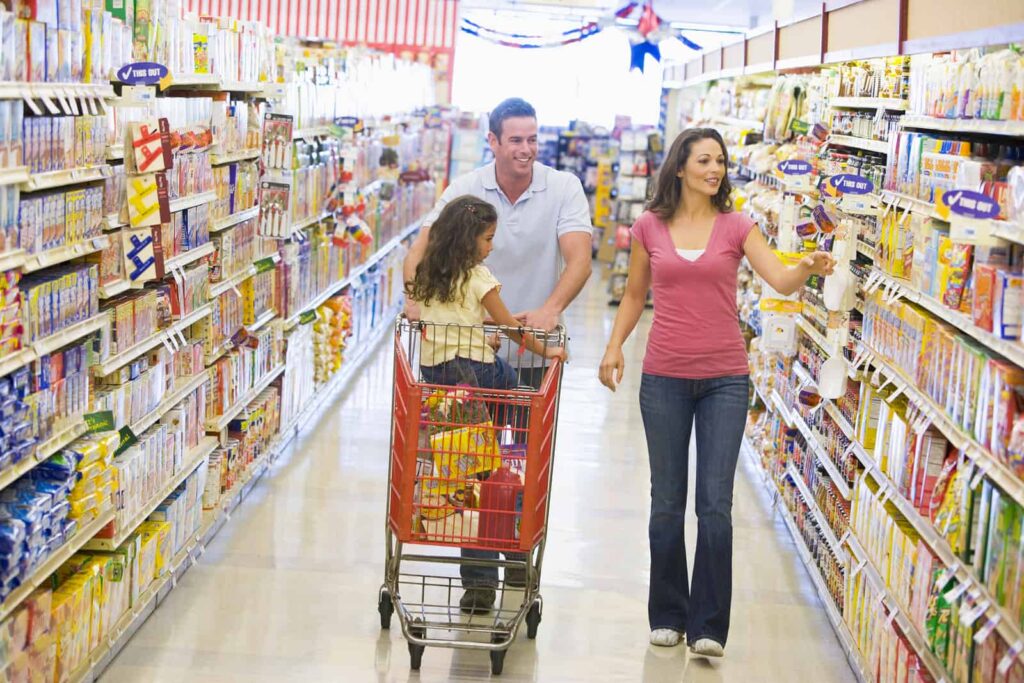 Food and beverage manufacturers need to keep up with changing industry trends to stay competitive in 2018 and beyond. Here are three big food and beverage industry trends to pay attention to this year: 1. Continued shift toward natural ingredients away from artificial additives and dyes 2. Emphasis on non-dairy and dairy alternatives 3. Increasing consumer demand for GMO transparency Ready to learn more about these food and beverage manufacturing trends? Pull up a chair.
2018 Trends in the Food and Beverage Industry
1. All Natural, All the Time
According to the United States Department of Agriculture, one of the biggest trends in the food and beverage industry is consumer demand for all-natural and organic food and beverages. In fact, this trend continues to show double-digit growth. The shift toward organic and all-natural food begins on the farm and extends down the line to processing and packaging, and could affect the food and beverage equipment that manufacturers utilize. For food and beverage professionals, that means aligning your processing facility and equipment to support the organic food movement. Consumers don't just want to know how their food was grown/raised; they also want to know what happened to it during processing and packaging.
View Our Inventory of Stainless Steel Equipment
2. Moo-over, Dairy
The dairy industry isn't going anywhere; let's get that out of the way. However, non-dairy food and beverage manufacturing is expected to see an uptick in growth over the next 12 months. According to FoodEngineringMag.com, a leading authority in the food and beverage industry, dairy alternatives and plant-based dairy substitutes are poised to take over the space. What's behind the surge? An increasing vegan population as well as increased incidences of lactose-intolerance.
3. GMO? Consumers Want to Know!
Let's forget about the politics behind genetically modified food and beverages for a second. At the end of the meal, consumers just want to know how their food made its way to the dinner table. In other words, it's all about transparency. That includes Fair-Trade Certification, too. If you're producing food or beverages that qualify for Fair-Trade Certification, make sure you let consumers know by printing it on the label. Same goes for GMO. Whether it's in your food or not, make sure to let customers know.
Helping the Food & Beverage Industry Stay ahead of the Trends: Zwirner Equipment
The experts at Zwirner Equipment specialize in
serving a variety of industries
, including the beverage processing,
food processing
, and
food service
industries. We offer high-quality, reconditioned food and beverage equipment at a fraction of the cost of buying new. Not to mention, our reconditioned stainless steel tanks, heat exchangers and pumps can be ready to go faster than ordering direct from a distributer. That means you don't have to worry about increasing production capacity in time to fill a new big-box order or satisfying a new customer. Contact us today for more information on the food and beverage equipment we carry. Fill out the form below or give us a call during business hours to speak with a friendly representative.
Call Today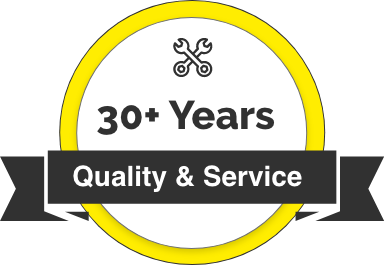 Related Articles
Stay Connected
Sign up for newsletter and recieve updates on new products, specials, and news.