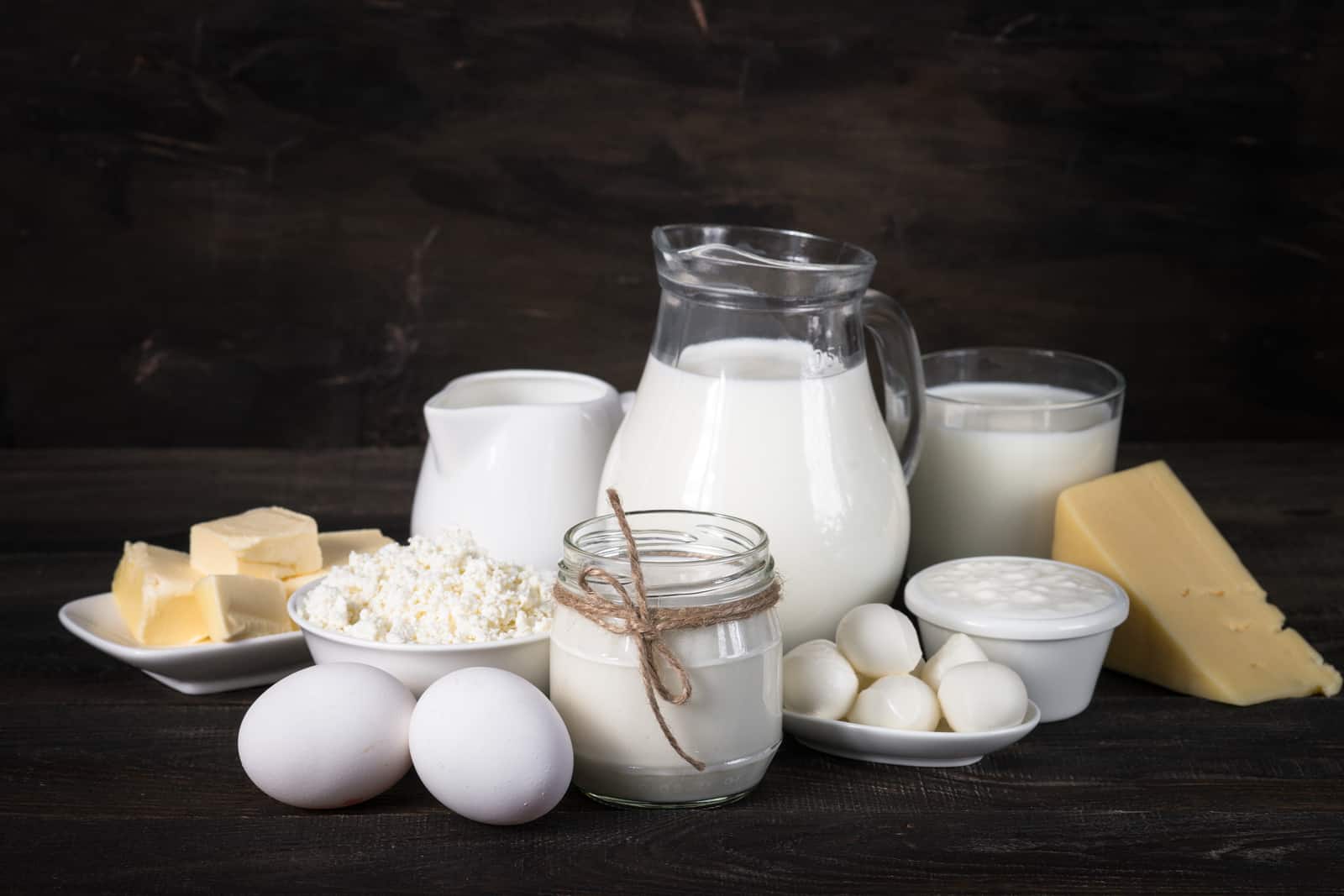 UHT pasteurization, sometimes referred to as ultra-pasteurization, is a process in which milk or other dairy products are heated to 280 degrees Fahrenheit for a brief time—just two seconds—and then quickly cooled back down.
In this post, we'll explore the pros and cons of UHT pasteurization in comparison to high temperature short time (HTST) pasteurization.
Benefits of UHT Pasteurization
UHT-Pasteurized Products Last Longer: UHT pasteurization extends a product's shelf-life by months, making it an extremely cost-effective option.
UHT-Pasteurized Products Contain Less Bacteria: The high heat required during UHT pasteurization results in milk that is up to 99.9% bacteria-free.
Disadvantages of UHT Pasteurization
Perhaps the biggest disadvantage of UHT pasteurization is its effect on the taste of milk. Many people agree that UHT-pasteurized milk exhibits an overly cooked, burnt taste. On the other hand, UHT pasteurization can be ideal for flavor-forward products like fruit juice, cheese sauce and yogurt because sweeteners, salt and other ingredients may help to mask the burnt taste.… Read more