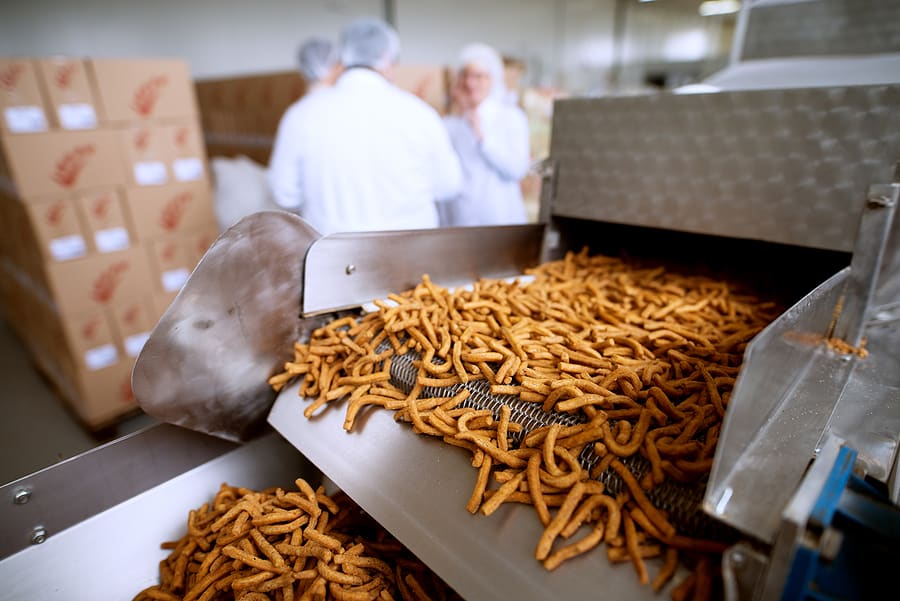 From pretzels to chips and nuts, there doesn't seem to be an end to snack food options available for consumers to purchase and enjoy. After all, everyone is guilty of enjoying their favorite snack in-between meals. And as a food processor, you may have been tempted to get into the snack food business once or twice.
Maybe it just wasn't the right time a year or two ago. But with the recent rise in demand, this might be the perfect time to consider diving into the market. Let's explore the top reasons why your business should consider snack food production.
Why Should Your Business Consider Producing Snack Food?
A Rise in Snack Food Demand
There has been a sharp increase in the demand for snack food across the country due to the social distancing and quarantine effects of the coronavirus (COVID-19).
Snack food sales have seen a staggering 8 percent increase in 2020 so far.… Read more