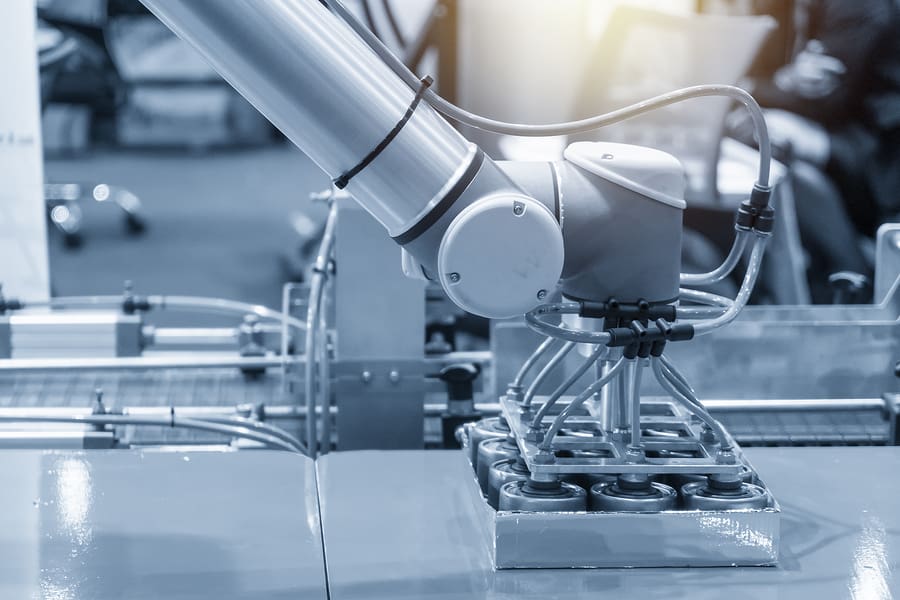 Since as far back as history can remember, humans have been trying to find ways to preserve their food. After all, we use food processing technology to preserve our food and keep it tasting good.
But over the past few years, there has been a new trend that is set to revolutionize the food processing industry: nanotechnology. With nanotechnology for food processing, food can be transported and stored for longer. And that's only the beginning.
Whether you're a consumer or a professional in the industry, staying on top of this trend is critical. In this post, we'll discuss food nanotechnology and how it is starting to impact the food processing industry.
Food Nanotechnology: Nano-encapsulation
We know that nano-encapsulation sounds complicated, but it's actually easier to understand you'd think. Imagine small capsules at the atomic level that can interact with food. The application of nanocapsules are endless. They can deliver key components to help food stay preserved, or even trap odors or bacteria.… Read more