Transportation – A Critical Step in Your Equipment Purchase!
Equipment Transport
Services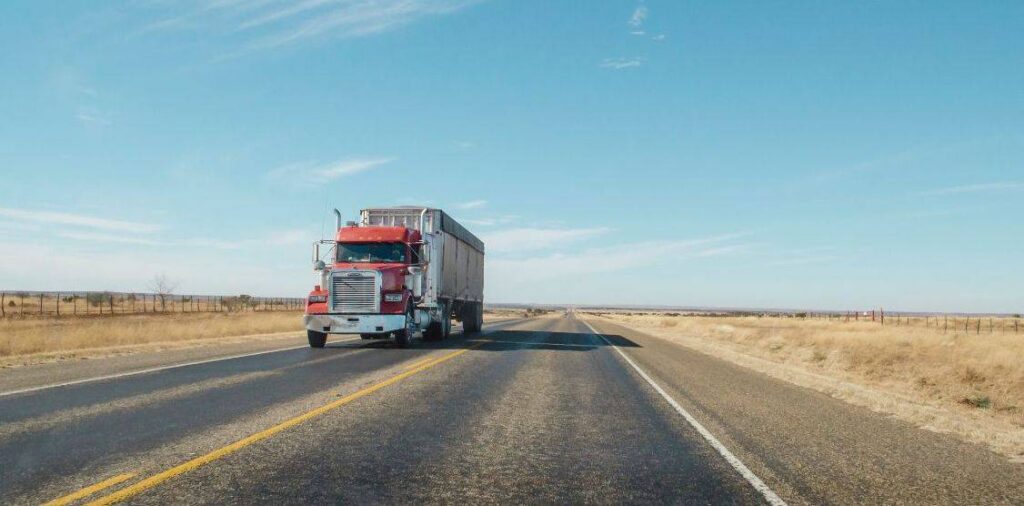 Whether you're investing in new equipment or buying
used stainless steel processing equipment
,
equipment transportation
is critical to receiving your equipment in the best possible condition. Here at Zwirner Equipment Company, we want to help you understand that there is a correct way to load, secure and transport stainless steel tanks and processing vats, and a wrong way. Unfortunately, the wrong way will leave your newly purchased equipment damaged upon delivery. At which point, you would have to place a claim with the freight company – costing you valuable time and money. Today, we wanted to take a minute and make sure that you understand this critical step in your equipment purchase. This type of equipment represents a significant investment and we want you to know how to make sure that your investment isn't damaged by improper transportation.
View Our Inventory of Stainless Steel Equipment
The Wrong Way to Transport Equipment
Many truck drivers, especially those unfamiliar with our industry and this type of equipment, will utilize the wrong type of straps or chains in the wrong places to secure your new investment. Some of them will insist on doing so even after proper tie-down for this type of equipment is explained to them. This type of treatment will result in significant damage to your new purchase.
The Right Way to Transport Equipment
The transportation of a
reconditioned storage tank
(or any other piece of equipment) requires specific handling in order to avoid damage to your newly reconditioned, stainless steel or epoxy coated tank. Equipment like this should be transported using air ride trailers to protect the equipment from the jarring motion that can occur with other types of truck trailer. A rigger is used to load the equipment onto the trailer, and then it needs to be properly secured. Silos are placed horizontally in custom cradles, then should be secured using the eyelets at the top and bottom of the tank to tie it down. In the case of stainless steel and epoxy coated horizontal tanks, as well as processing vats, they should always be secured using nylon straps – no other. If you're worried about your
new equipment purchase
being damaged, protect your investment by buying from ZEC. We supervise the loading and securing of every single piece of equipment that leaves our facility. If a driver will not secure it according to our standards, we will not release the equipment to them because it will likely arrive damaged.
Contact us today
to learn more about the proper transportation of your equipment purchases.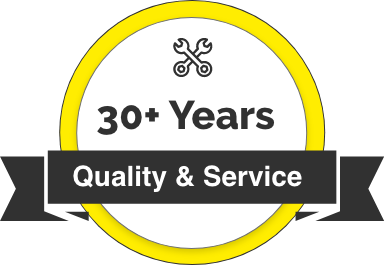 Related Articles
Stay Connected
Sign up for newsletter and recieve updates on new products, specials, and news.