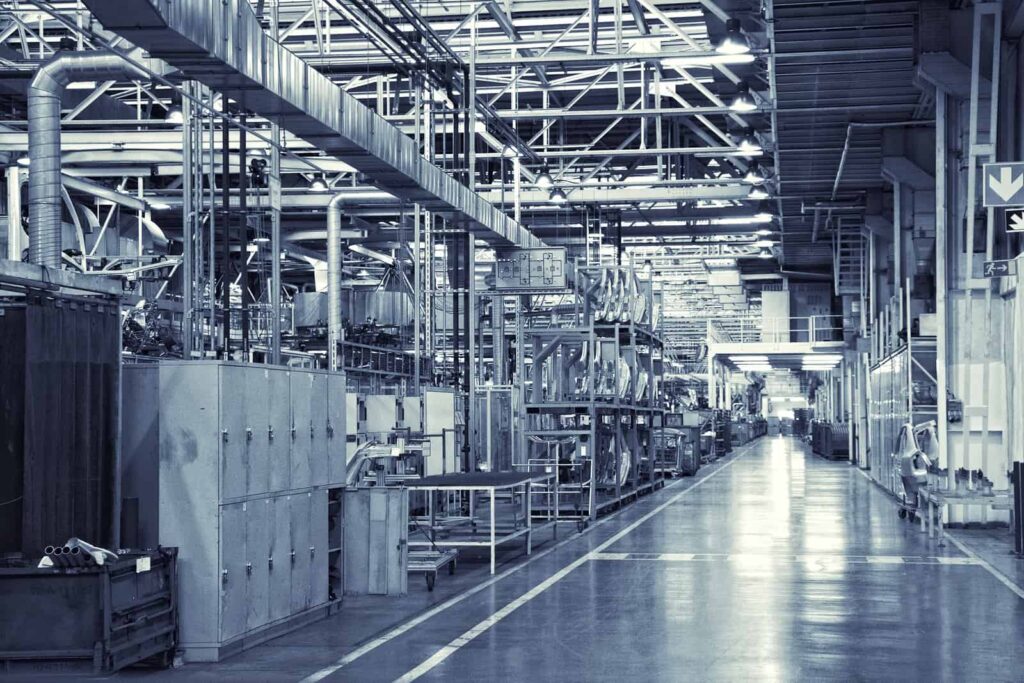 Imagine you're out buying a brand new car. You want something at an affordable price from a reliable salesman that will last you a long time and keep you safe on the road.
If you feel like you're being taken advantage of or if online reviews are low, you'll move on.
It's the same when shopping around for processing equipment for your manufacturing plant. Whether you're a production manager of a large corporation or the business owner of a smaller company, there's a few things you're going to look for before you buy:
Vendor credibility
Price
Equipment quality
Repair and emergency service offerings
Luckily, Zwirner Equipment fits all those requirements and more. You're bound to have a lot of questions when considering an equipment supplier, so take a look at some of our most commonly questions to learn more about our services and products.
FAQ About Zwirner Equipment
1. What Does Zwirner Equipment Sell?
… Read more