3 Questions To Ask Before Purchasing Milk Processing Equipment for Small Farms
Dairy Equipment
Food Processing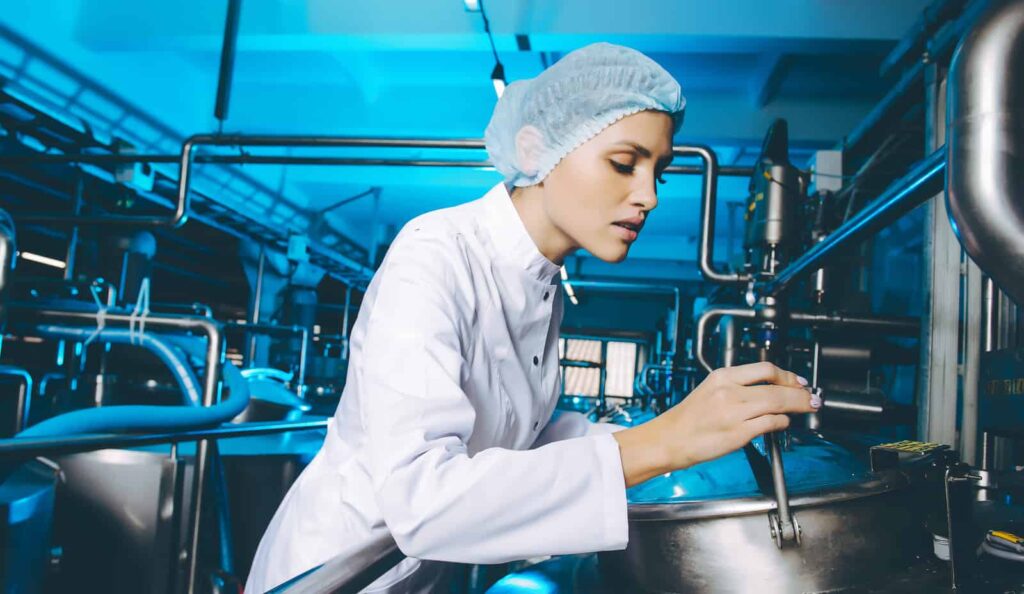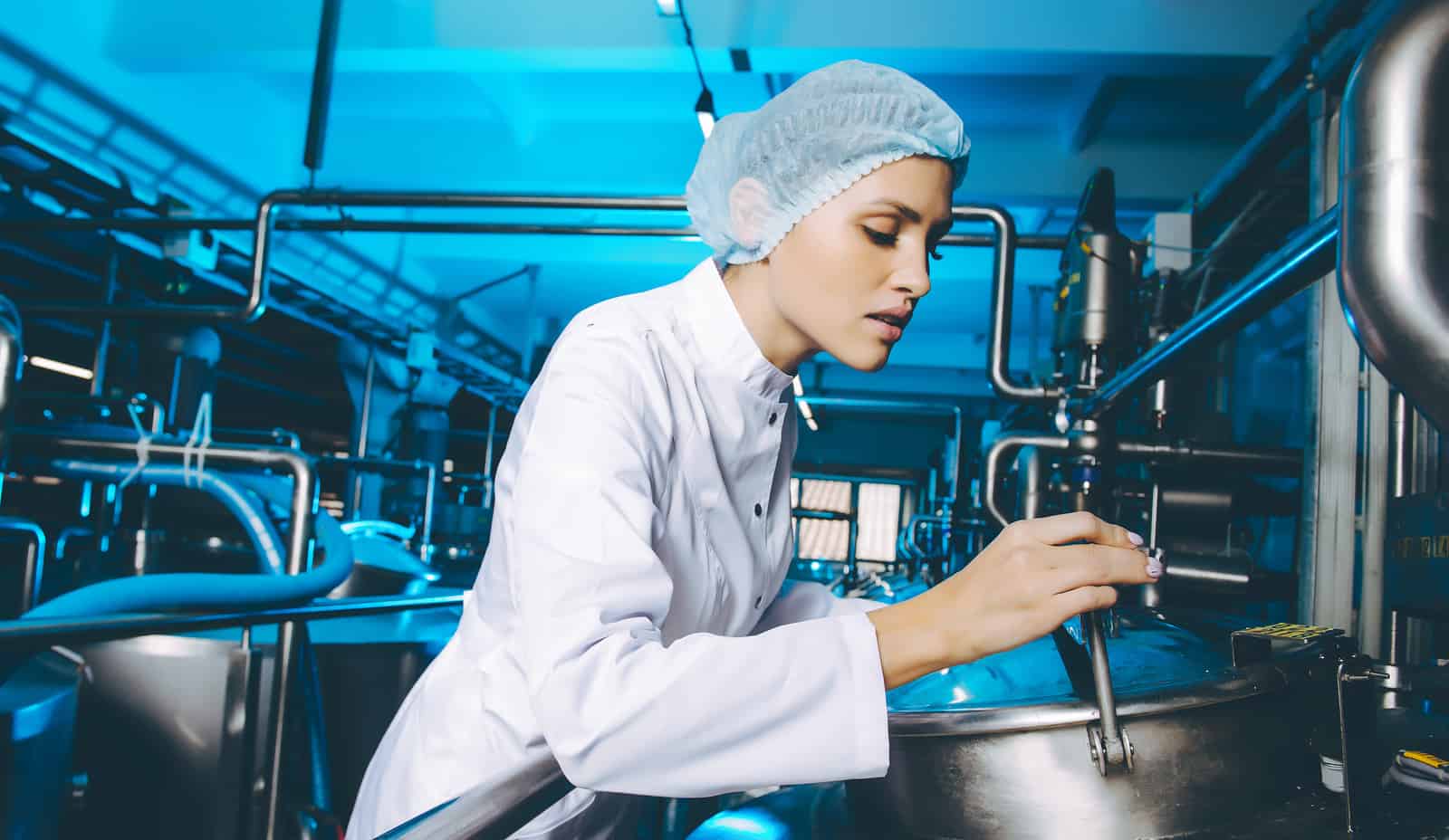 It doesn't matter if you're looking for small scale dairy equipment or high-volume milk processing equipment—you always want to make sure to ask the right questions before the purchase is finalized. That's especially true when you're looking for used dairy tanks and equipment. So, what should you be thinking about when making your decision? Sure, price is one thing to consider. At the end of the day, though, it's more important to understand what you're really getting for your money. After all, a great "deal" isn't really a deal if it causes headaches down the road. Here are three questions to ask your equipment company before placing your order.
1. Is the Used Dairy Equipment Professionally Refurbished or Sold "As-Is?"
Let's start here. There's a big difference between used dairy equipment that is sold as-is and reconditioned milk processing equipment that has been
professionally restored
to its original factory specifications. While you might pay more for the reconditioned dairy equipment, you're also going to get the added peace of mind that comes with knowing your items have been thoroughly tested.
2. How Quickly Can My Used Dairy Equipment be Up and Running?
Some dairy manufactures find that they need to increase production quickly to keep up with rising demand or to fulfill new contract manufacturing deals. When time is short, used dairy equipment that has been professionally reconditioned can be installed and fully operational in less time than it would take to order brand new equipment from a distributer. Equipment sold as-is can be delivered and installed even faster, but again, there's no guarantee it's going to be ready for action on day one.
View Our Inventory of Stainless Steel Equipment
3. What Do You Charge for Transport & Delivery of our Milk Processing Equipment?
No matter where you ultimately choose to purchase your milk processing equipment, you want to make sure it arrives at your production facility without sustaining damage. Not all delivery drivers are skilled in working with oversized loads or know the proper equipment transport procedures. Sure, it's tempting to choose a cut-rate delivery option, but any savings here can disappear in the event of accidental damage during transport. Some processing equipment companies, Zwirner for example, include
professional transport
in the price of every piece of machinery you buy.
What to Consider Before You Buy Used Dairy Equipment
We know there is a lot more to consider when choosing a vendor for your milk and dairy processing needs. But, by asking these three questions, not only will you get the information you need to make a more informed decision, you'll also begin to build a mutually beneficial relationship with your equipment company that could last for years to come. If you're just getting started with dairy processing, check out our resource article,
Methods of Pasteurization
, to learn more about pasteurizing milk and the difference between Vat pasteurization and HTST pasteurization. The experts at Zwirner Equipment specialize in
serving the dairy manufacturing industry
. Get in touch with us today by filling out a form or giving us a call us during business hours to speak with one of our friendly representatives. You can also browse our selection of
milk homogenizers
and
used stainless steel milk tanks
for sale.
Call Today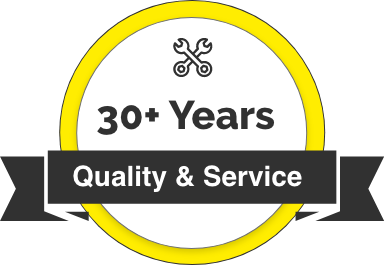 Related Articles
Stay Connected
Sign up for newsletter and recieve updates on new products, specials, and news.