3 Types of Homogenizers and Applications
A homogenizer is used in various industrial and laboratory settings to homogenize various types of materials. Many different models are available for different applications. There are many different names for the same equipment. homogenization is done by removing the organelles from the cell. This step is typically performed prior to the analysis of various biological samples.
Piston Homogenizer
A homogenizer piston can last for thousands of hours. It can also last for 50,000 hours. The proper selection and maintenance of this component can help extend the life of your homogenizer. Pistons are used in the homogenizer to pressurize the product coming out of the pump block. This process produces pressure levels that are higher than those required for tires.
How long a piston lasts depends on a variety of factors. Some of these include the air in the product, its water/steam quality, and cleaning-in-place solutions. With a variety of materials to choose from, how do you know which one is right for your application?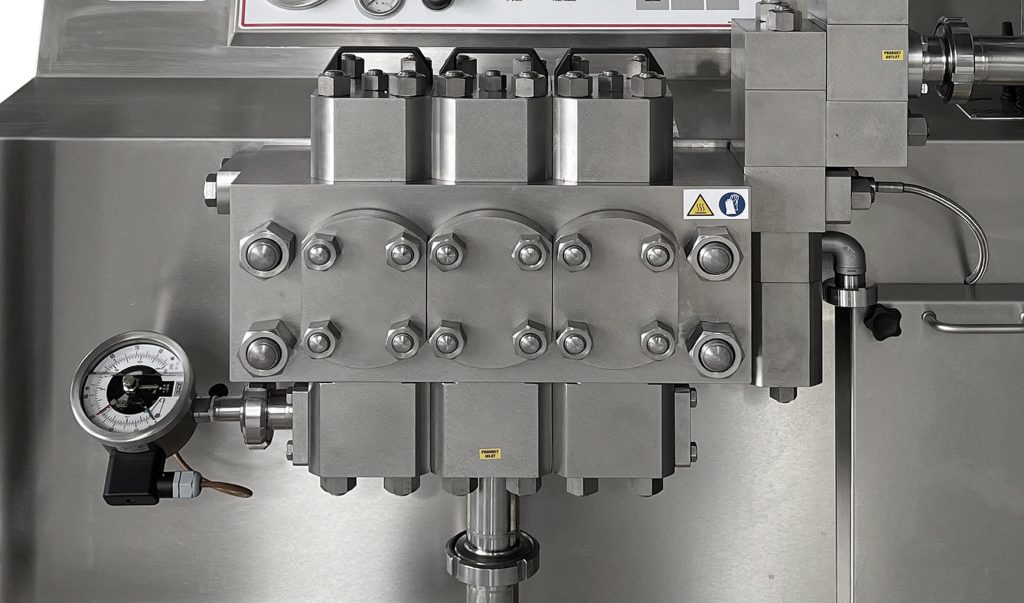 Rotor Stator Homogenizer
A rotor stator homogenizer is a type of mechanical homogenizer that is used to process various kinds of samples at high speeds. They are known to work efficiently and uniformly through high shear conditions.
Wet Milling
Wet milling is a more effective method of producing nanoparticles than the dry milling. This process involves the use of a liquid medium and a ball to produce a dispersion of a concentrated drug. Although it is advantageous for its economical value, it can also be very costly due to the various drawbacks. High pressure homogenization and wet milling are both good options for achieving small particle sizes. However, the former is typically more advantageous in terms of scale-up and environmental considerations.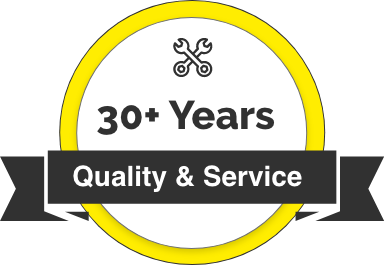 Related Articles
Stay Connected
Sign up for newsletter and recieve updates on new products, specials, and news.