Something's Brewing Across the Beer Industry: 3 Trends to Look Out For
Brewing Equipment
Stainless Steel Tanks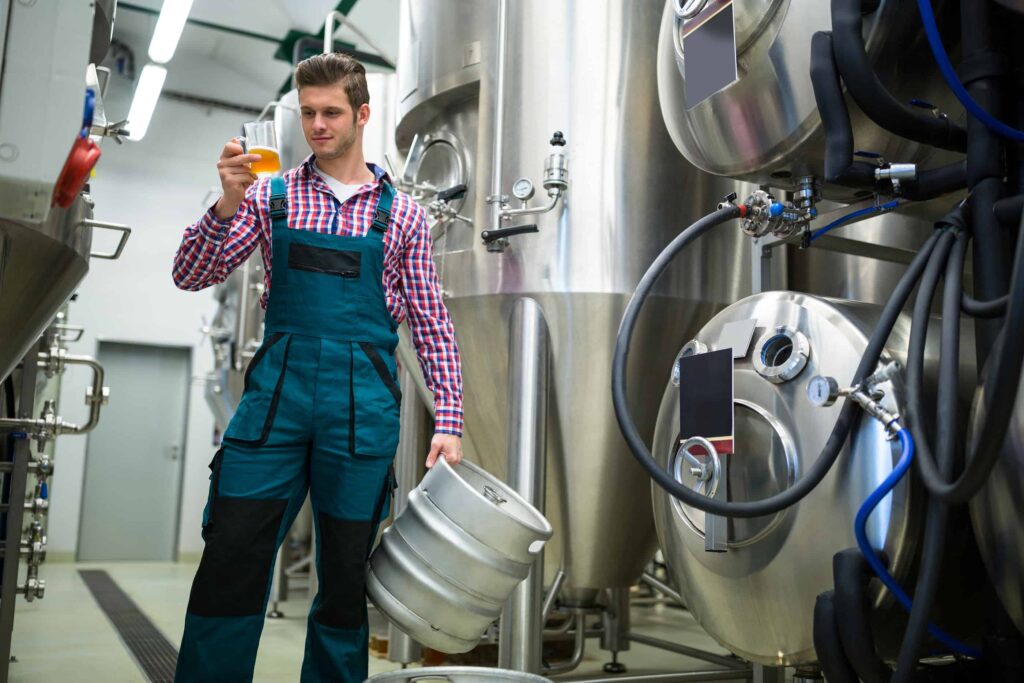 Did you know beer is the oldest recorded recipe in the world? If you think about how prevalent beer is in our society today, the fact that the first documentation of the beer brewing process dates back to 5,000 B.C. may not come as a surprise to you. In fact, it's probably harder to find an event or place that doesn't have beer. More times than not, you can count on alcohol making an appearance at parties, holidays, picnics, happy hours, and sporting events. And that's just scratching the surface. But macro beer manufacturers worldwide are encountering a challenge they haven't seen in decades: declining consumer demand. While beer isn't going to disappear from restaurants, bars, and supermarkets any time soon, beer manufacturers must reinvent themselves and adapt to changing consumer interests and an evolving market. Let's take a look at some of the latest trends beer manufacturers need to be aware of:
1. Craft and Premium Beer are on the Rise
As many brands and manufacturers are quickly realizing, consumers are smart. And when it comes to what they drink, consumers don't just want any ordinary, run-of-the-mill beer. To satisfy customer demand, manufacturers are ramping up production on premium and craft beers, and some are driving innovation by infusing flavors like ginger into beer to win over consumer taste buds. To put it into perspective, while overall beer sales in the U.S. decreased by 1 percent in 2017, craft brewing sales grew at a rate of 5 percent by volume and is showing no signs of stopping.
Takeaway for Beer Manufacturers:
Know exactly who your target customers are and what they want. If they want craft or premium beer, start innovating (you may want to start looking into craft beer brewing equipment for sale). If your customers are becoming more health conscious (as many of them are), figure out how to make your beer the healthier option compared to others out there.
2. Increased Competition
Besides needing to stay on top of ever-changing consumer interests, beer manufacturers also need to face off against more competitors than ever before. In 2010, there were 2,475 breweries across the United States. That number spiked by 157 percent by 2017, reaching 6,372 breweries. And while brewpub openings declined slightly from 2016 to 2017, microbrewery openings have continued to increase year over year.
View Our Inventory of Stainless Steel Equipment
With competition on the rise, beer manufacturers have to tailor to consumer needs more than ever and find ways to differentiate themselves from other breweries around.
Takeaway for Beer Manufacturers:
Don't let microbreweries and other competitors leave you behind. Study your competition and figure out ways to differentiate your beer offerings so you can stand out from the crowd.
3. Build Up Your Retailer Relationships
Retailers are now at the point where they have more choices than ever before about what beer to put on their shelves. Since consumers are turning more and more to convenience stores, beer manufacturers need to find the best distributers to ensure delivery of their products quickly, efficiently, and when demand is high to keep retailers' warehousing and replenishment costs low.
Takeaway for Beer Manufacturers
Know where your target customers like to shop and determine if retailers like convenience stores are where you need to be selling. If so, look for distribution partners that can help you get your products in front of the right customers.
Used Brewery Equipment and Equipment Maintenance Services at Zwirner Equipment
At Zwirner Equipment, our goal is to provide you with high quality, used brewing equipment that will help keep your brewery running smoothly and efficiently. We also provide
refurbishing options
and
emergency services
for customization and peace of mind. Learn more about our stainless steel equipment and contact us today.
Call Today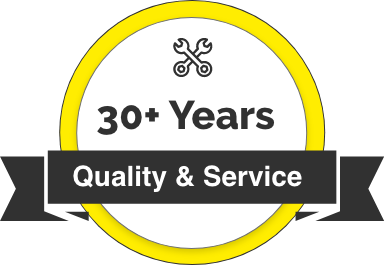 Related Articles
Stay Connected
Sign up for newsletter and recieve updates on new products, specials, and news.