Centrifugal Pumps: Go with the Flow
Brewing Equipment
Dairy Processing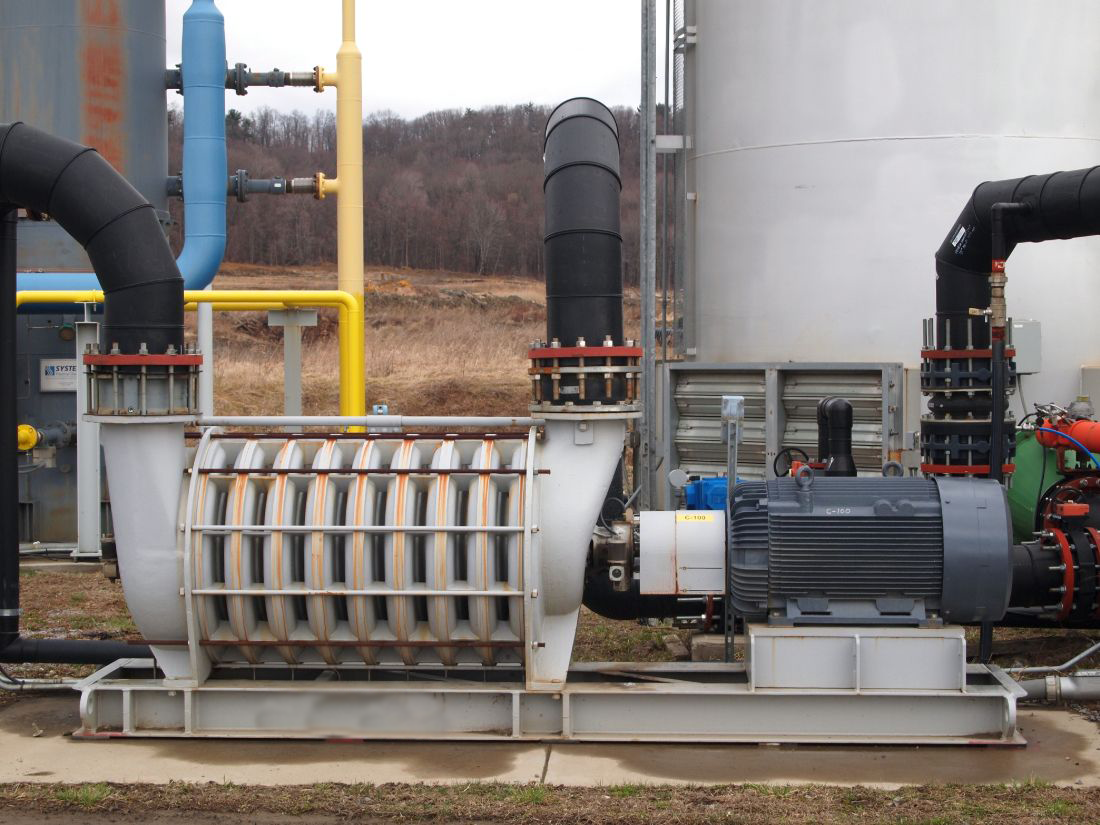 Centrifugal pumps are used for transporting liquids or fluids. They are sub-class of turbomachinery that convert kinetic energy into hydrodynamic energy. The rotational energy that a pump produces comes from an engine or a turbine. In most cases, the fluid enters the pump along its rotating axis and flows radially outward. This is the reverse function of a pump. A centrifugal pump is a type of pump that converts the mechanical energy of a moving fluid into its kinetic energy. This energy is then used to determine the fluid's pressure and altitude.
The energy that flows from the mechanical rotation of an impeller to the pressure and motion of a fluid is usually described as Centrifugal force. This concept is not required to describe the action of a centrifugal pump.
The outlet pressure refers to the pressure exerted by the centripetal force on the water as it moves inside the pump. It's commonly believed that the outward force is produced by the rotating impeller. The force on the water is the direction of the force needed to make the water move.
The force that flows through a volute is created by a pressure gradient that's set up by the rotation of the vessel. It can be used as a reactive centrifugal force.
Vertical centrifugal pumps
A vertical pump utilizes a unique shaft design that allows the volute to extend in the sump while the bearing is positioned outside of the area that's being used.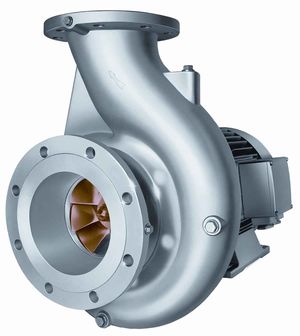 Froth pumps
In the mineral processing industry, froth is produced to separate the rich minerals from the sand or clays. This produces air that can block the pumps and cause loss of prime. A Vertical pump is used with a tank. The main attraction of this method is that it eliminates the air bubbles created by the use of air. An impeller is then built to break the air bubbles. Some pumps may also feature special vanes that are separated by a partition or secondary vanes.
Multistage centrifugal pumps
A multistage centrifugal pump is a type of pump that has two or more impellers. They can be mounted on the same shaft or different shafts. The energy used to drive the impellers is proportional to the volume of the fluid.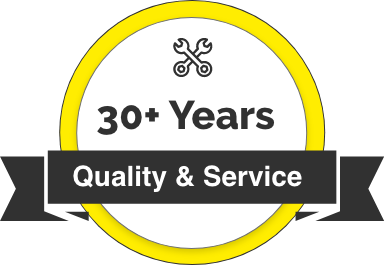 Related Articles
Stay Connected
Sign up for newsletter and recieve updates on new products, specials, and news.