Shopping for Used Brewing Equipment? 4 Things to Consider
Brewing Equipment
Stainless Steel Tanks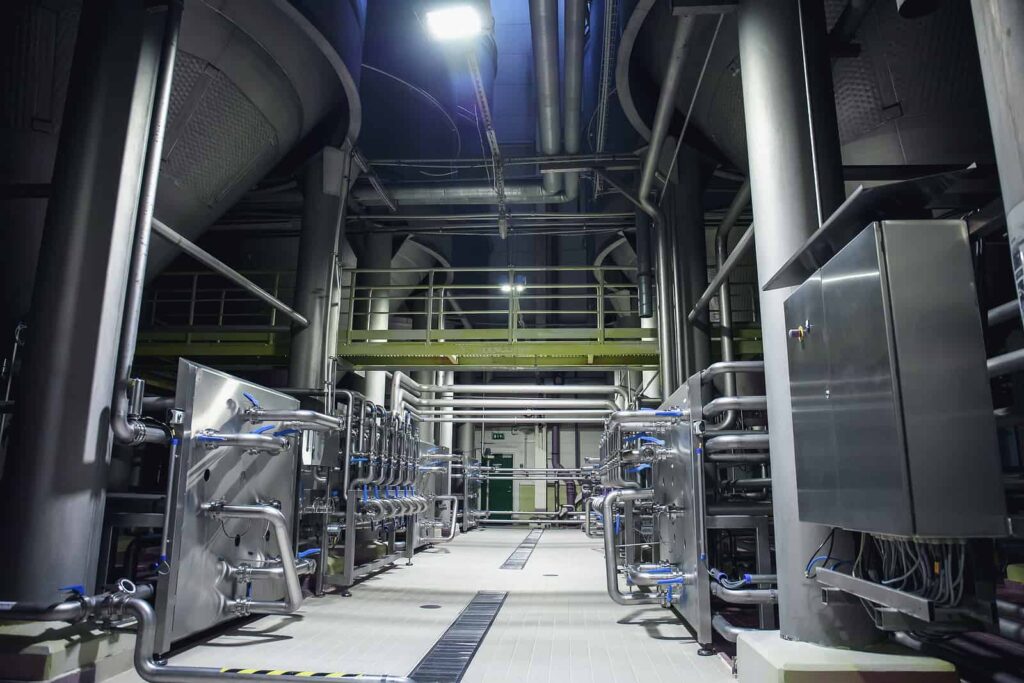 Trying to find just the right used brewing equipment may make you feel like Goldilocks. Some equipment might be too expensive, while other equipment could be too big or too small for your specific brewery. How do you find the equipment that is just right? As you're researching and considering your options, you'll want to take size, the amount of equipment you need, price, and customer service into consideration. Let's take a look at what you'll want to look out for as you shop for used brewing equipment.
How to Find the Right Used Commercial Brewing Equipment
1. The Equipment Size
When it comes to investing in the right equipment for your brewery, size absolutely matters. If you've been in business for a while and you can estimate roughly how much you'll do in sales, you probably already know what size tanks you need. But if you're just starting out, it may be difficult to gauge just how much in sales you'll make and how your business will scale over time. So, start with looking at the available space in your brewery. That will at least help you cross off some of the larger tanks and fermenters from your list. From there, limit your search to tanks that are twice the size of your brewery, so you can adjust how much you fill the tanks based on how much demand you have. If your demand skyrockets, then you'll have enough room to completely fill your tanks without the worry of wasting time and money.
2. Equipment Flexibility
What if you want to add a whirlpool to your brewing equipment later? Or what if you need more tanks and vessels in the future? You're obviously thinking about the present when purchasing equipment, but you'll also want to make sure you're thinking about two or three years down the road. Remember to consider that the brewing equipment you purchase today will need to accommodate any other future equipment added as your business grows.
View Our Inventory of Stainless Steel Equipment
3. Equipment Price
The brewing industry is booming, which means there is a lot more competition. As demand for brewing equipment rises, so do the prices. That means you'll be looking for used brewing equipment that provides high quality at a reasonable price. You're already on the right track in shopping for used brewing equipment instead of new, but now you'll want to find a supplier that can provide stainless steel brewing equipment within your price range and works to meet your other equipment needs. Speaking of customer service…
4. Fast, Reliable Customer Care
You could find the greatest brewing equipment out there, but it all means nothing if the equipment gets damaged during transportation or the supplier doesn't respond quickly enough to service necessary repairs. It's important to ask used brewery equipment suppliers about their equipment delivery procedures and drivers. Find out what their service repair time is like, if they come on site, and if they offer emergency services.
Used Brewing Equipment and Services from Zwirner Equipment
You don't just want an equipment supplier that will sell to you and then forget you. At Zwirner Equipment, we specialize in
serving the brewing industry
. We provide high quality
stainless steel tanks
and other used brewing equipment for sale that'll fit your brewery needs. Plus, we provide
expert transportation
and
emergency beer brewing equipment repair and maintenance
when you need it. Learn more about our stainless steel used beer brewing equipment and contact us today.
Call Today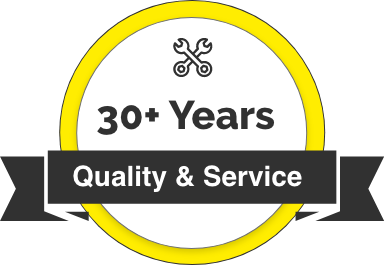 Related Articles
Stay Connected
Sign up for newsletter and recieve updates on new products, specials, and news.