Food Safety First: Upgrading Your Food Processing Equipment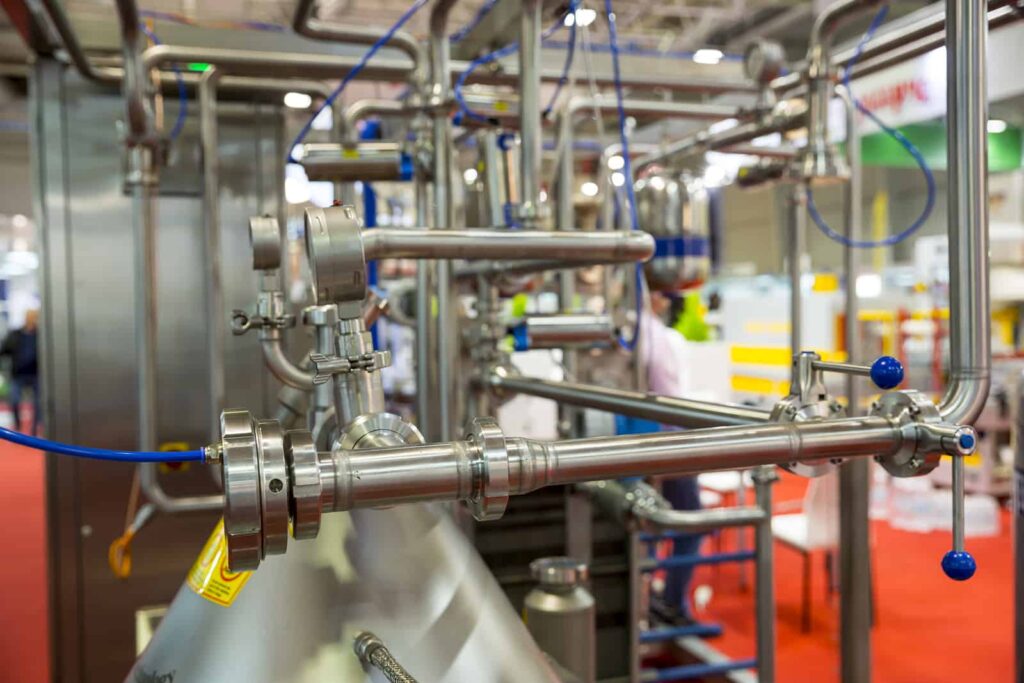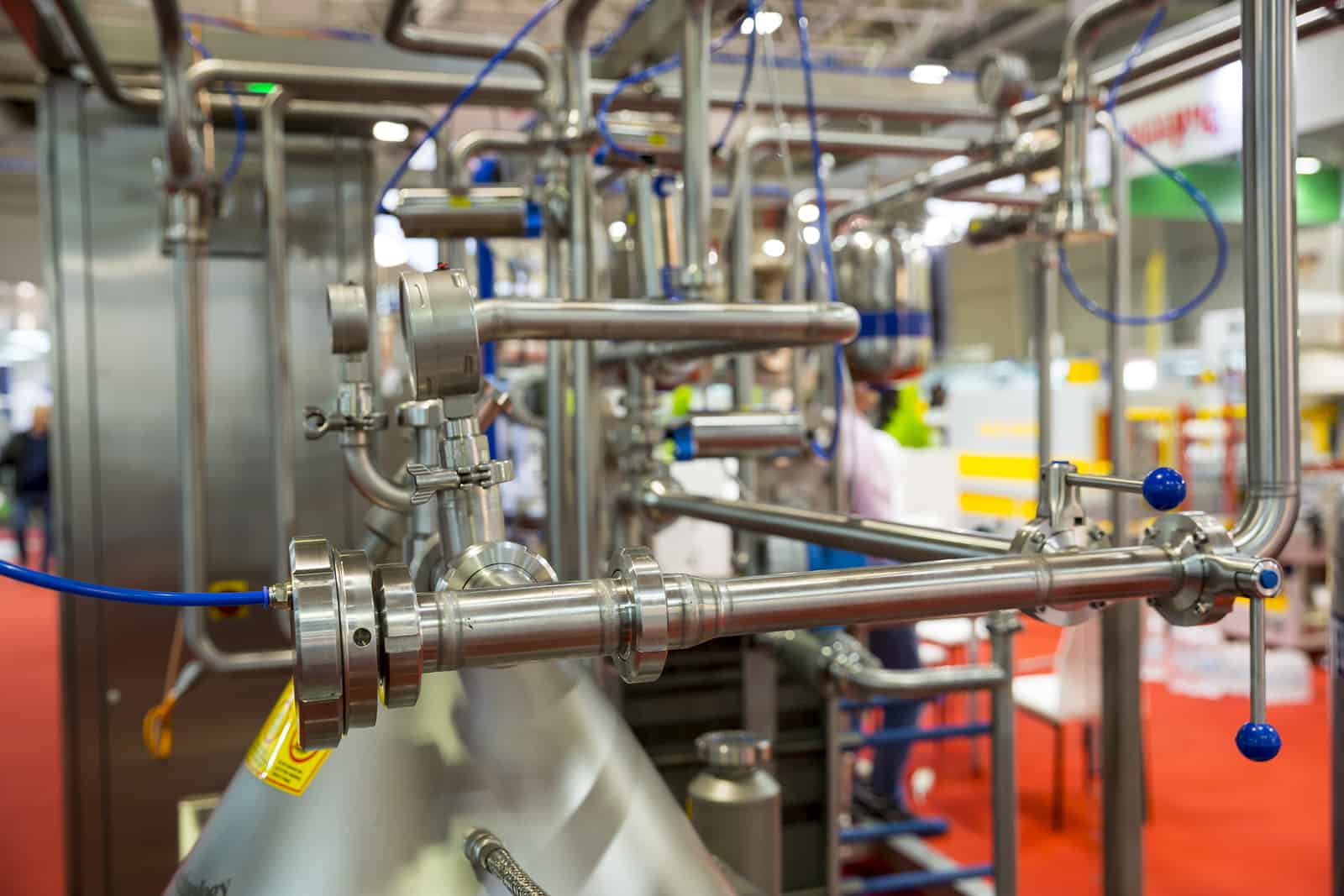 If you're ready to add a new piece of food processing equipment to your production facility, or it's time to renovate your operations, there are many sanity standards and food safety considerations you'll need to address to protect the integrity of your product and the safety of your personnel.
To upgrade your industrial food processing equipment and maintain your food safety standards, pay attention to the following:
1. Impact of food processing equipment upgrades on traffic flow
2. Use of food-safe equipment in all areas affected by the construction and renovations
3. Potential impact on nearby food production lines not part of the retrofit
Stick around and we'll dig into each of these important food processing equipment upgrade considerations in more detail.
1. Impact of Food Processing Equipment Upgrades Can Impact Traffic Flow
When renovating a food processing facility or installing new food processing equipment, expect the flow of foot traffic through the facility to change. One thing that should never change, however, is your employee's strict adherence to good manufacturing practices (GMP).
So, if your renovations disrupt established traffic patterns—to and from hand-washing stations, for example—make sure to provide temporary hand-washing stations to minimize risk of product contamination and maintain high sanitary standards. Or, if the construction area blocks the usual path to the food production floor, consider creating an alternate "clean" route to bypass the area entirely.
2. Use of Food-Safe Construction Materials in All Areas Affected by the Renovations
It goes without saying that any piece of food processing equipment involved in the production of food or beverages should be food-safe and approved for use in your lines. But, don't forget about the food-safe construction materials used throughout the renovation. That includes things like temporary walls and other structures. While plywood is commonly used in normal construction environments, wood-based materials are a poor choice for food processing plant renovations. Wood is susceptible to chipping, splintering and it also absorbs moisture, making it a breeding ground for bacteria and mold.
3. Potential Impact on Nearby Food Production Lines Not Part of the Equipment Retrofit
While all of your time and attention is focused on your food processing equipment upgrades, remember to anticipate how the renovation could impact other production lines—even if they are not part of this project. If the food production line receiving the equipment upgrades is in close proximity to another line, for example, you may want to sperate the two areas to help reduce the possibility of cross-contamination.
View Our Inventory of Stainless Steel Equipment
Save Time & Money with Quality Reconditioned Food Processing Equipment
Renovating your food processing plant and upgrading production equipment can be costly and time consuming. One way to reduce both is to consider the reconditioned food processing equipment for sale here at Zwirner. Not only will you save money on the equipment, you'll also get it faster than buying brand new through a distributer. Learn more about our dedication to customer service, or request a quote online today.
Call Today