Hiring a Trucking Company to Transport your Equipment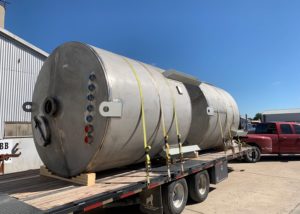 If you own a business that requires the transportation of heavy equipment, you know that it can be a daunting task. Not only do you have to worry about the safety of the equipment during transport, but you also have to ensure that it gets to its destination on time. This is where hiring a trucking company can be a valuable asset. Here are some tips on how to hire a trucking company to transport your equipment.
Research potential companies
The first step in hiring a trucking company is to do your research. Look for companies that have a good reputation and experience in transporting heavy equipment. You can ask for referrals from other businesses, search online reviews, and check with the Better Business Bureau to find reputable companies.
Get quotes
Once you have a list of potential trucking companies, the next step is to get quotes from each one. Be sure to provide them with detailed information about the type and size of the equipment you need to transport, as well as the pickup and delivery locations. This will allow the trucking company to provide you with an accurate quote.
Consider insurance
Accidents can happen, even when you take all the necessary precautions. That's why it's important to choose a trucking company that has insurance coverage for your equipment. This will ensure that you are protected in the event of any damage during transport.
Ask about their process
It's also a good idea to ask the trucking company about their process for transporting heavy equipment. This includes how they load and secure the equipment, as well as their communication and tracking systems. You want to make sure that the company has a well-established process in place to ensure the safety of your equipment.
Check references
Before making your final decision, be sure to ask the trucking company for references from other businesses they have worked with. This will give you an idea of their reliability and level of customer service.
Review the contract
Before signing on with a trucking company, it's important to review the contract carefully. Make sure you understand all of the terms and conditions, including the cost of the transport, the insurance coverage, and any additional fees. Hiring a trucking company to transport your equipment can be a complex process, but by following these steps, you can find a reliable and trustworthy company that will get your equipment to its destination safely and on time. So, it is always better to do proper research and choose the best company for your equipment transport needs.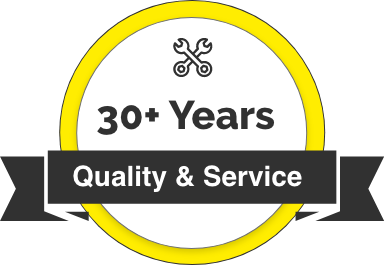 Related Articles
Stay Connected
Sign up for newsletter and recieve updates on new products, specials, and news.