How to Purchase Equipment for your Microbrewery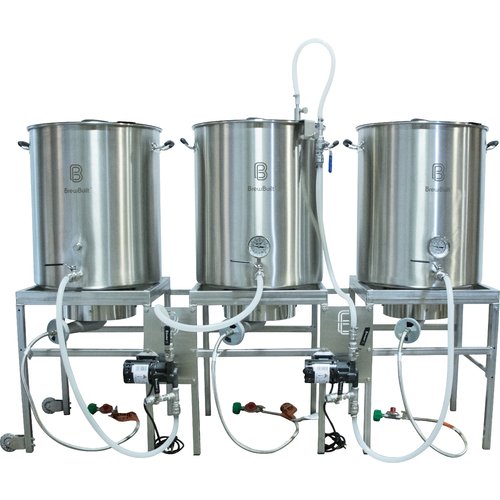 Congratulations on your decision to start a microbrewery! As you begin the process of setting up your brewery, you will need to purchase a variety of equipment. While it can be tempting to go for new equipment, it is worth considering purchasing used brewing equipment as well. There are many benefits to purchasing used microbrewery equipment, including cost savings and the opportunity to find unique or hard-to-find pieces. In this blog post, we will explore the options for buying used microbrewery equipment, including where to find used brewing equipment and what to look for when making a purchase.
Where to Find Used Microbrewery Equipment
There are a few different places you can look for used brewing equipment:
Online classified websites: Sites like Craigslist and eBay often have listings for used microbrewery equipment. Be sure to thoroughly research the seller and ask for pictures and information about the condition of the equipment before making a purchase.
Brewery classifieds: Many breweries will advertise their used equipment on their own websites or in industry publications. This can be a good option if you are looking for specific pieces of equipment or want to purchase from a reputable source.
Brewery supply companies: Some brewery supply companies also sell used equipment. This can be a good option if you want to purchase from a reputable source and have the equipment serviced or refurbished before use.
What to Look for When Purchasing Used Brewing Equipment
When shopping for used brewing equipment, it is important to carefully inspect the equipment to ensure that it is in good working condition. Here are a few things to consider:
Age: Older equipment may be more prone to breakdowns and may not be as energy efficient as newer models. Consider the age of the equipment and whether it is worth the cost to purchase and maintain.
Condition: Look for visible signs of wear and tear, such as rust or dents. Make sure all of the parts are in good working order and that the equipment has been properly cleaned and maintained.
Capacity: Consider the size of your brewery and the volume of beer you plan to produce. Make sure the equipment you purchase is large enough to meet your needs.
Benefits of Buying Used Brewery Equipment
There are several benefits to purchasing used brewing equipment:
Cost savings: Used equipment is often significantly less expensive than new equipment, making it an attractive option for new breweries on a tight budget.
Unique or hard-to-find pieces: It can be difficult to find certain types of brewing equipment, such as vintage or specialty tanks. Buying used equipment can be a good way to find these unique pieces.
Environmentally friendly: Purchasing used equipment helps to reduce waste and the demand for new resources.
In conclusion, purchasing used microbrewery equipment can be a cost-effective and environmentally friendly option for setting up your brewery. Be sure to do your research and thoroughly inspect the equipment before making a purchase. Happy brewing!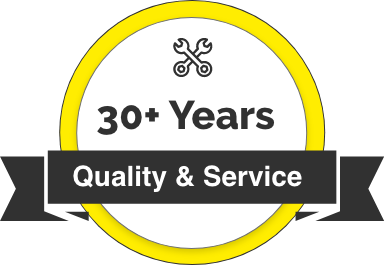 Related Articles
Stay Connected
Sign up for newsletter and recieve updates on new products, specials, and news.