Nanotechnology in Food Processing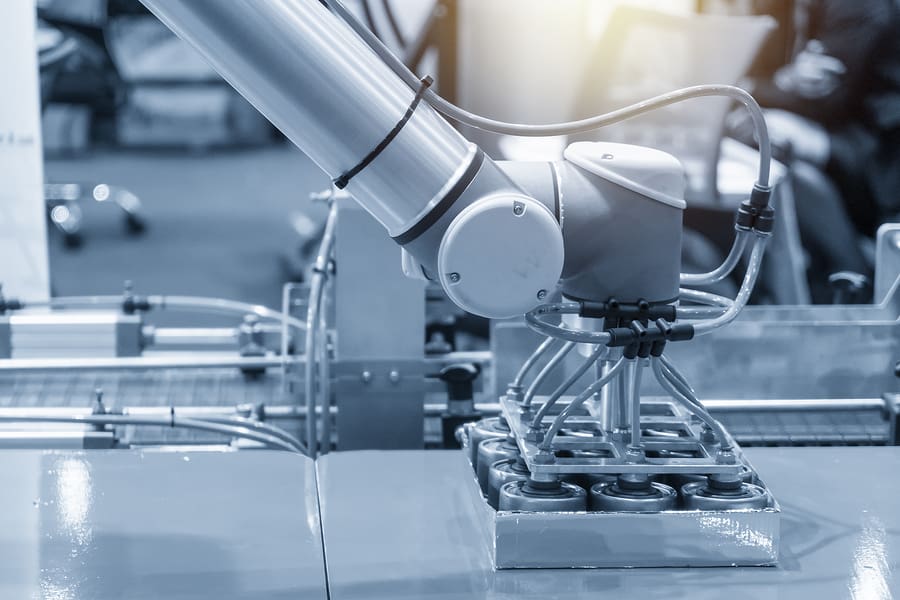 Since as far back as history can remember, humans have been trying to find ways to preserve their food. After all, we use food processing technology to preserve our food and keep it tasting good. But over the past few years, there has been a new trend that is set to revolutionize the food processing industry: nanotechnology. With nanotechnology for food processing, food can be transported and stored for longer. And that's only the beginning. Whether you're a consumer or a professional in the industry, staying on top of this trend is critical. In this post, we'll discuss food nanotechnology and how it is starting to impact the food processing industry.
Food Nanotechnology: Nano-encapsulation
We know that nano-encapsulation sounds complicated, but it's actually easier to understand you'd think. Imagine small capsules at the atomic level that can interact with food. The application of nanocapsules are endless. They can deliver key components to help food stay preserved, or even trap odors or bacteria. With many current preservatives, the food is often altered in some way. Whether it throws off the taste in a bad way or changes the appearance, there seems to be a clear trade-off. But with food nanotechnology, the nanocapsules are able to make the same impact without altering anything. This food processing technology can even add flavor or make food healthier. For example, nanocapsules in chocolate could remove sugar or fat. It's a non-invasive approach that has the potential to change the production process of much of what we eat.
View Our Inventory of Stainless Steel Equipment
Mixing it Up with Nanoemulsions
An emulsion is a mixture of two or more liquids that aren't combined easily. Think of a clear bottle of water and oil. The two liquids are separated and it's difficult to mix them together. But with food nanotechnology, the industry is using that fact to their advantage. See, when liquids are in an emulsion they can actually be preserved for longer, as opposed to if they're already mixed together. Nanoemulsions use food nanotechnology to keep those liquids in an emulsion state. This slows the spoiling process while the nanotechnology waits for a trigger to mix the liquids together. Right now, this food processing nanotechnology is being used in the production of salad dressings, flavored oils, and a variety of beverages. The best part is, once the product experiences a certain trigger, the nanoemulsion goes to work. Imagine a future where you open your soda, and the air triggers the ingredients to mix together. It helps make the product last longer while giving the consumer a fresher taste.
The Benefit of Nanosensors
A huge challenge food manufacturers and consumers still face is food spoilage. But nanosensors may actually help to solve this problem for us. Nanosenors go into food packaging to better detect when food spoils. This food nanotechnology is so good at its job that it can even detect food-borne pathogens. Manufacturers get the benefits of having less waste, while consumers get greater peace of mind. Nanosensors also give the food processing industry an immediate way to measure their preservation process. Instead of problems being seen by the end customer, companies can get real time updates on products.
Increase Your Production Today with Stainless-Steel Equipment from Zwirner Equipment
While food nanotechnology is amazing, you don't have to be on the cutting edge to improve your production. At Zwirner, we offer high-quality stainless-steel equipment. Our reconditioning process gives you the quality of a new product at an affordable price.
Contact our team
or
view our inventory
today.
Call Today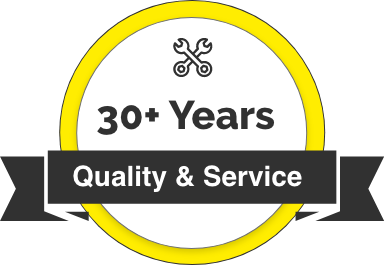 Related Articles
Stay Connected
Sign up for newsletter and recieve updates on new products, specials, and news.