Overview of Process Instrumentation
Digital instruments are more complex than their analog counterparts. They rely on the conversion of the data into an electrical signal, which can be viewed on a monitor or other device.
Depending on the type of instrument and its operation, digital flow meters can be categorized into various types. Some of these include devices that use electromagnetic induction, Coriolis effect, and ultrasonic wave propagation. A digital instrument converts the characteristics of a material into an electrical signal. For instance, if a thermometer measures the temperature of a liquid, a digital flow meter converts the data into an electrical signal. This type of instrument is also designed to convert data collected from a material into an electrical signal.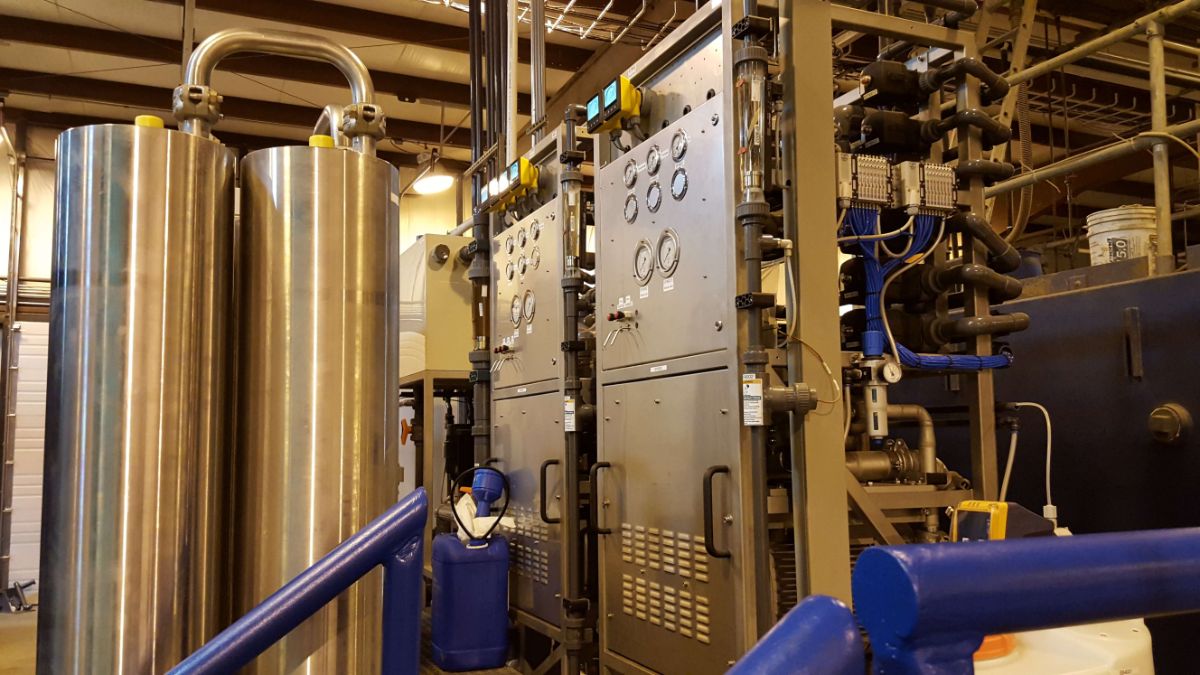 Digital Instrumentation System
Although analog instruments are relatively simple to use, they are less accurate than digital instruments when it comes to measuring various factors such as temperature and humidity. Although digital instruments are more expensive and susceptible to harsh operating conditions, they are still more accurate than their analog counterparts.
Control Systems
Control system components are the ones that collect and process the data collected by various sensors and instruments. They then use this information to make decisions and perform actions. Modern processing plants rely on a network of instruments that collect data from various parts of the process. These include temperature, pressure, and fluid flow rates. The communication protocols used in these systems are typically based on the HART, Profibus DP, and Ethernet/IP protocols.
Process Instrumentation – Information Processors
The control systems of a processing plant help the plant operator make informed decisions regarding the operation of the facility. They can be located in the plant's operations control room or outside. In some cases, computers can automatically adjust the operation of various components of a system when they detect a process anomaly. These systems can then interpret the data collected by the instruments.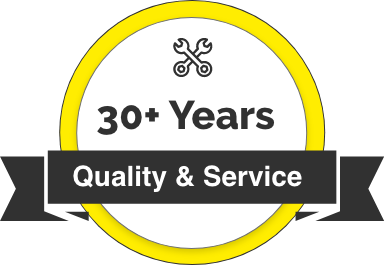 Related Articles
Stay Connected
Sign up for newsletter and recieve updates on new products, specials, and news.