Common Questions About Zwirner Equipment Products and Services
Equipment Transport
Industries We Serve
Services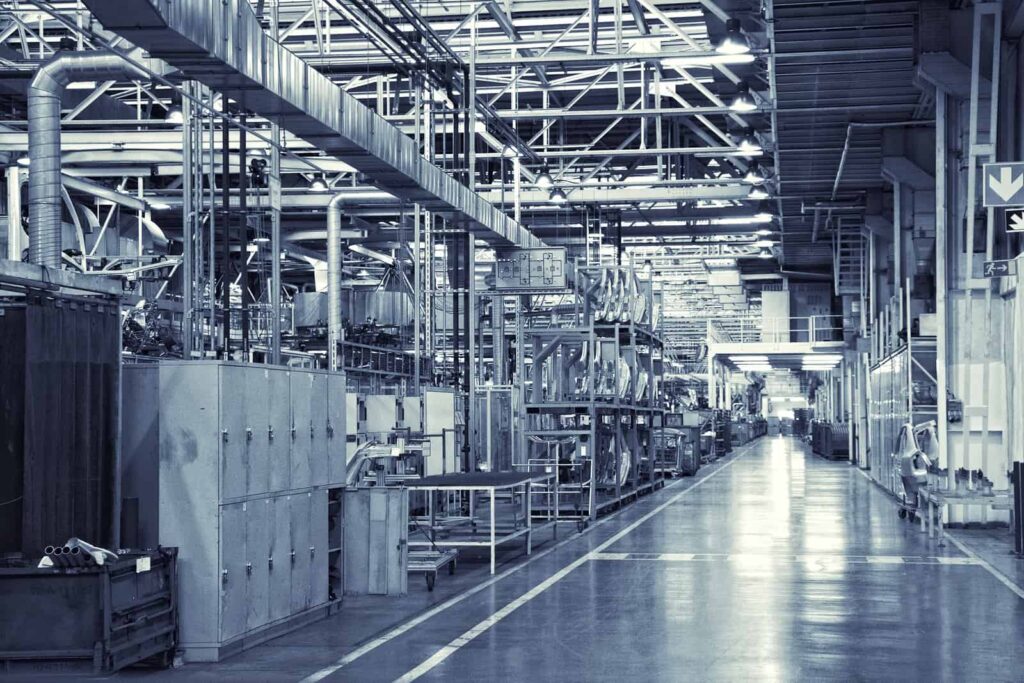 Imagine you're out buying a brand new car. You want something at an affordable price from a reliable salesman that will last you a long time and keep you safe on the road. If you feel like you're being taken advantage of or if online reviews are low, you'll move on. It's the same when shopping around for processing equipment for your manufacturing plant. Whether you're a production manager of a large corporation or the business owner of a smaller company, there's a few things you're going to look for before you buy:
Vendor credibility
Price
Equipment quality
Repair and emergency service offerings
Luckily, Zwirner Equipment fits all those requirements and more. You're bound to have a lot of questions when considering an equipment supplier, so take a look at some of our most commonly questions to learn more about our services and products.
FAQ About Zwirner Equipment
1. What Does Zwirner Equipment Sell?
We provide new and used stainless steel food processing equipment. This includes stainless steel storage and multi-compartment tanks, farm and processing tanks, pumps, homogenizers, separators, clarifiers, heat exchangers, HTST systems, butter and cheese equipment, refrigeration equipment, and much more.
View Our Inventory of Stainless Steel Equipment
2. What Industries Do You Serve?
We serve a whole range of industries that require stainless steel processing equipment to keep your plant running smoothly. Some of the most common industries we serve include food processing, dairy, beverage processing, pharmaceuticals, breweries, wineries, and distilleries.
3. Do You Offer Custom Equipment to Fit Specific Needs?
We know how difficult it can be to find the exact part you're looking for. That's why we offer custom fabrication. Our experts are able to design and build specific items for your plant, including single and multi-tank systems, skid-mounted portable units, and manual or automated CIP skid systems and HTST systems.
4. Do You Deliver Your Equipment and What Are Your Services Like?
We handle all the transportation required for your industrial equipment. We know how important it is for you to get your equipment delivered in pristine condition, which is why we only use delivery drivers who understand the proper equipment transport procedures.
5. What Happens if Equipment Breaks Down and I Need an Emergency Repair?
We offer onsite equipment maintenance for all your repair needs. If you need an immediate repair, we are ready to provide on-site emergency breakdown services. We also offer part replacement, leaking tank repairs, custom discontinued part repairs, and other miscellaneous maintenance needs.
6. How Much Does Your Equipment Cost?
At Zwirner Equipment, we provide affordable stainless steel processing equipment that can fit your budget. If you want high-quality equipment without paying extraordinary costs for brand new products, you've come to the right place.
Zwirner Equipment Has the Industrial Equipment You Need
Being a reliable equipment vendor means providing high-quality
products
and
services
that keep your processing plant running efficiently. Learn more about our inventory of stainless steel industrial equipment, as well as our
transportation
and
maintenance
services. Contact Zwirner Equipment today to get started.
Call Today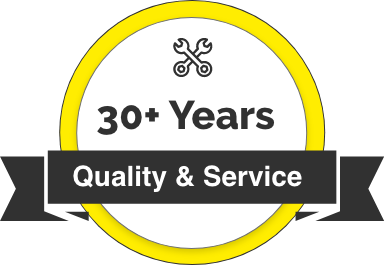 Related Articles
Stay Connected
Sign up for newsletter and recieve updates on new products, specials, and news.