Ramp Up Faster with a Reconditioned Filling Machine
Food Processing
Reconditioning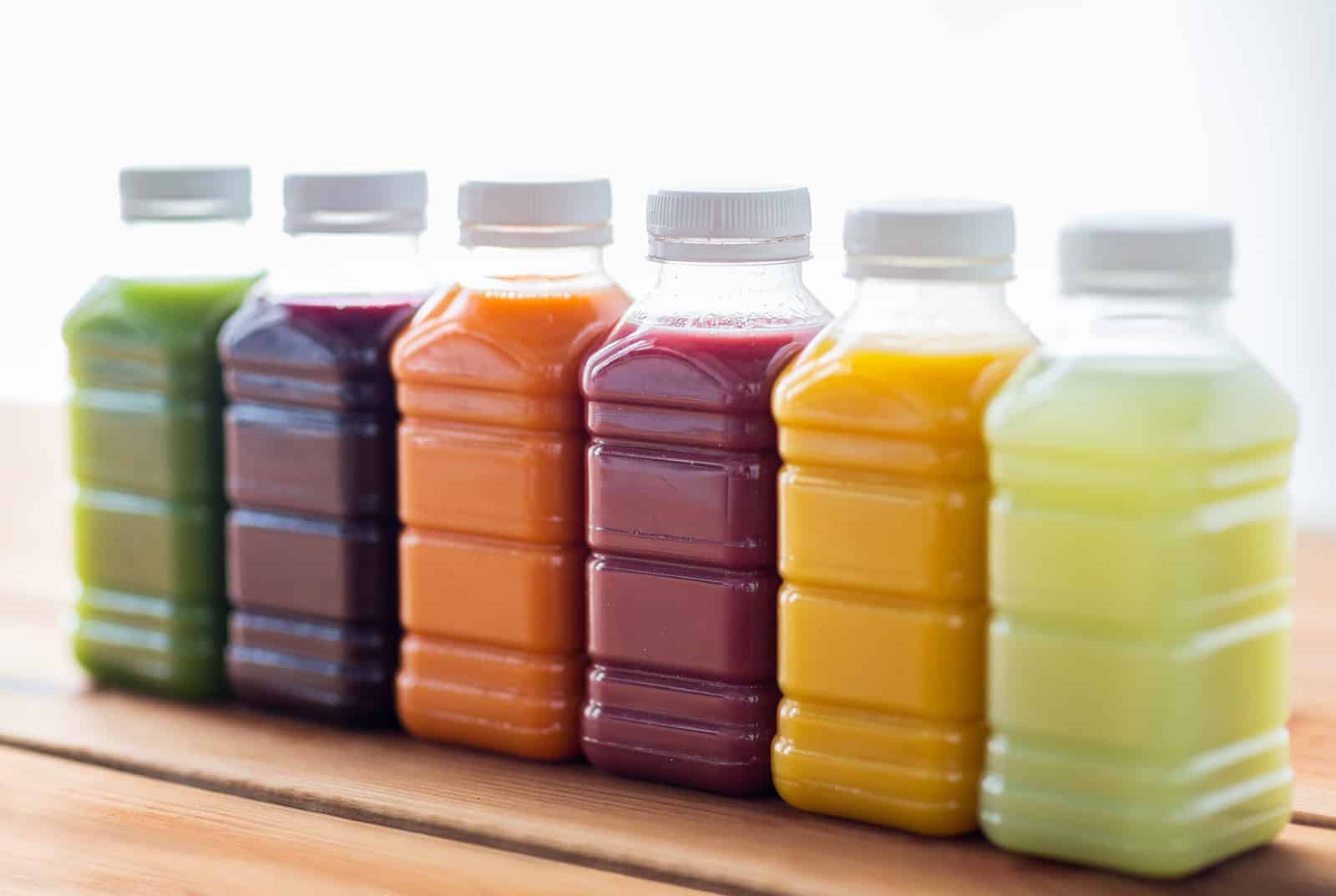 When your company lands an order with a national big box retailer, you might need to ramp up production faster than you can realistically manage without making additions to your line. Problem is, adding new pumps, tanks, heat exchangers or filling machines doesn't just require money – it requires time. And time is something you simply may not have. Buying a new rotary filling machine could take anywhere from six to eight months to get up and running. If you have that kind of time, and you don't mind paying full price for a new filler, this is a perfectly fine option for you. But, if you need to increase production capacity faster, a reconditioned bottle filling machine can be operational in as little as three months, and cost you a fraction of buying new.
How to Spot a High Quality Reconditioned Liquid Filler
When it comes to purchasing reconditioned manufacturing equipment, you'll want to make sure to look beyond the surface. The reconditioning process varies from vendor to vendor, so don't assume that all reconditioned rotary fillers are equal. At Zwirner Equipment, we believe in our
reconditioning process
and that's why we're willing to share it with you here.
It's What's Inside that Counts
Your rotary bottle filler needs to operate like clockwork. That's why our reconditioning process begins with a complete tear-down of the internal components of the filler. This allows us to fully evaluate, service and replace the intricate drive units, gears and other components located in the bottom end. We even have a custom made jib crane that can take a filler and turn it upside down to work on. This makes the underneath inspection more accessible and safer to work on. All worn parts are replaced with brand new, factory equipment – down to the last rubber valve.
View Our Inventory of Stainless Steel Equipment
Timing is Everything
After we've replaced all the parts, it's time for a test run. Using the exact same bottles and caps that you plan to package your product in, we test and re-test your liquid bottling machine to ensure fill lines are hit, the tension is just right and the bottles line up with the capper for a perfect seal. Speaking of capping, your filler ships with whichever capper you specify.
Show and Tell
When we tell you that your rotary filling machine is good to go, you don't have to take our word for it. That's because we personally invite each and every one of our customers to come by the shop to see the filler operate in person. Can't make the trip? We'll send you a video so you can see what you're getting before it arrives at your door.
Our Liquid Filling Machines Look as Good as they Perform
After we're sure that the rotary filler meets our performance standards, we finish the job with some TLC for all of the stainless steel surfaces.
Learn More About Reconditioned Rotary Filling Machines from Zwirner Equipment
Located in Hartsville, TN, we have more than 30 years of experience serving a variety of industries requiring sanitary grade-stainless-steel equipment. Learn more about our reconditioned
filling and packaging equipment
or contact us today for a quote.
Call Today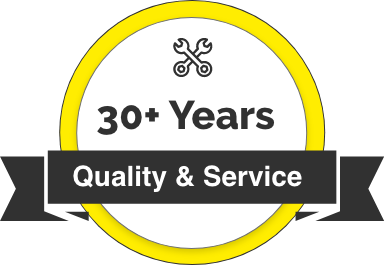 Related Articles
Stay Connected
Sign up for newsletter and recieve updates on new products, specials, and news.