The Different Uses of Stainless Steel Bulk Storage Tanks
Dairy Equipment
Stainless Steel Tanks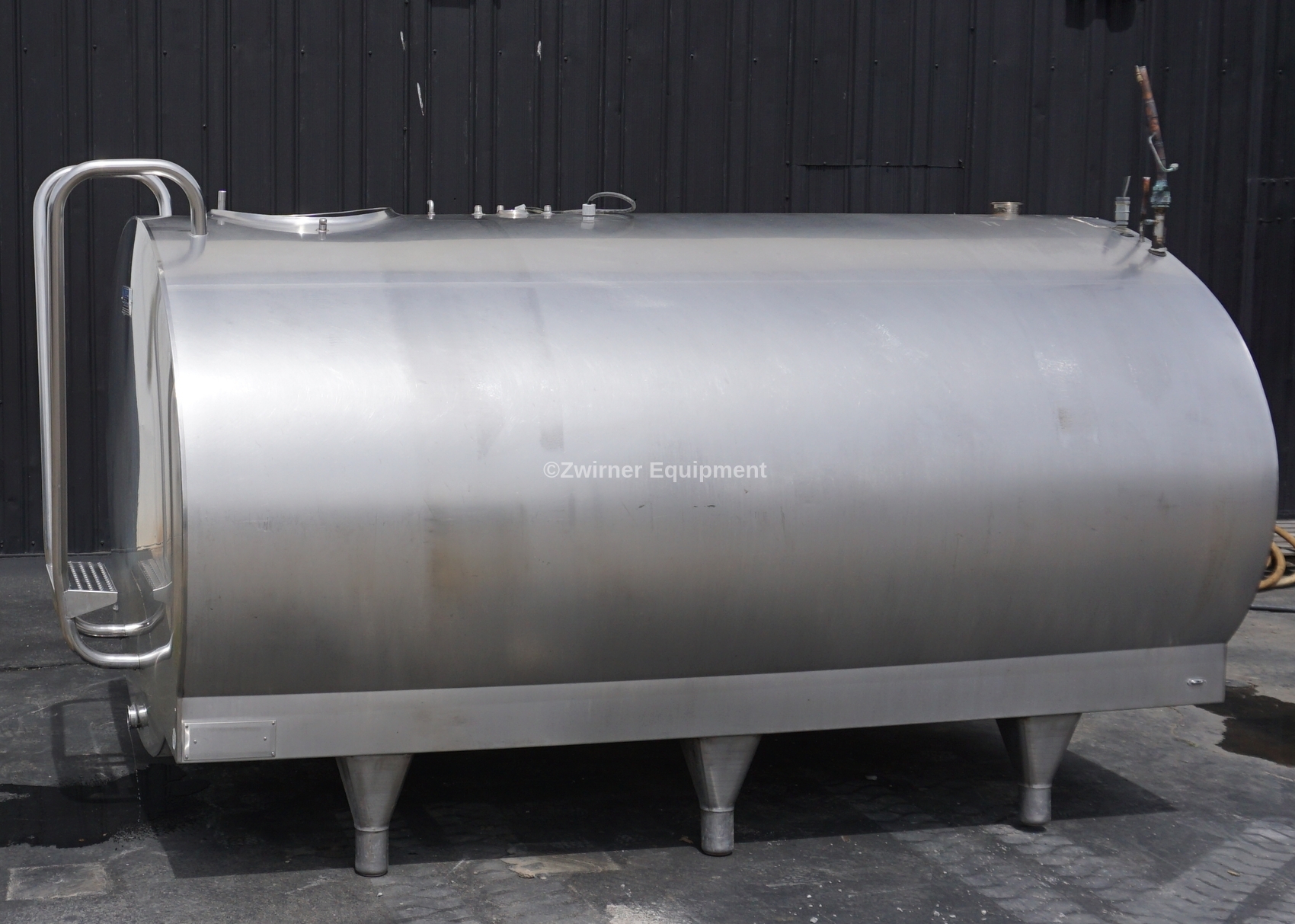 Stainless steel bulk storage tanks are a versatile and durable solution for storing a variety of substances. They are used in numerous industries due to their corrosion resistance, longevity, and ease of cleaning. Here are some of the different uses of stainless steel bulk storage tanks, focusing on
bulk farm tanks
,
raw milk storage
,
bulk fuel tanks
, and
water storage tanks
.
Bulk Farm Tanks
In the agricultural sector,
bulk farm tanks
are essential for storing various substances. These tanks are used to store feed, fertilizers, and other agricultural products. Stainless steel tanks are particularly beneficial in this context due to their durability and resistance to the corrosive properties of many agricultural substances.
Raw Milk Storage
Stainless steel tanks are also commonly used for
raw milk storage
. After milk is collected from dairy cows, it needs to be stored in a cool and clean environment before it is processed. Stainless steel tanks are ideal for this purpose as they can maintain a constant temperature and are easy to clean, ensuring the milk stays fresh and free from contamination.
Bulk Fuel Tanks
Bulk fuel tanks
made of stainless steel are used in various industries, including transportation, manufacturing, and agriculture. These tanks store large quantities of fuel, such as diesel or gasoline. Stainless steel's resistance to corrosion makes it an excellent choice for storing these types of substances, which can be corrosive over time.
Water Storage Tanks
Stainless steel is also an excellent material for
water storage tanks
. These tanks are used in a variety of settings, from residential homes to large industrial facilities. Stainless steel tanks can withstand the pressure of large volumes of water and resist corrosion, making them a durable and safe choice for water storage.
Conclusion
Stainless steel bulk storage tanks are a versatile solution for storing a variety of substances. Whether it's for bulk farm tanks, raw milk storage, bulk fuel tanks, or water storage tanks, stainless steel offers durability, corrosion resistance, and ease of cleaning. These characteristics make stainless steel tanks a reliable and efficient choice for bulk storage needs in various industries.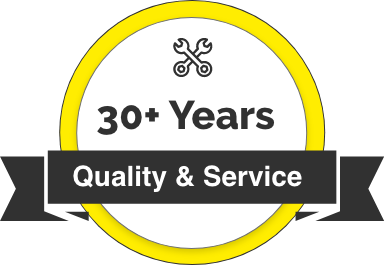 Related Articles
Stay Connected
Sign up for newsletter and recieve updates on new products, specials, and news.