Should Your Business Invest in Used Stainless Steel Equipment?
Industries We Serve
Stainless Steel Tanks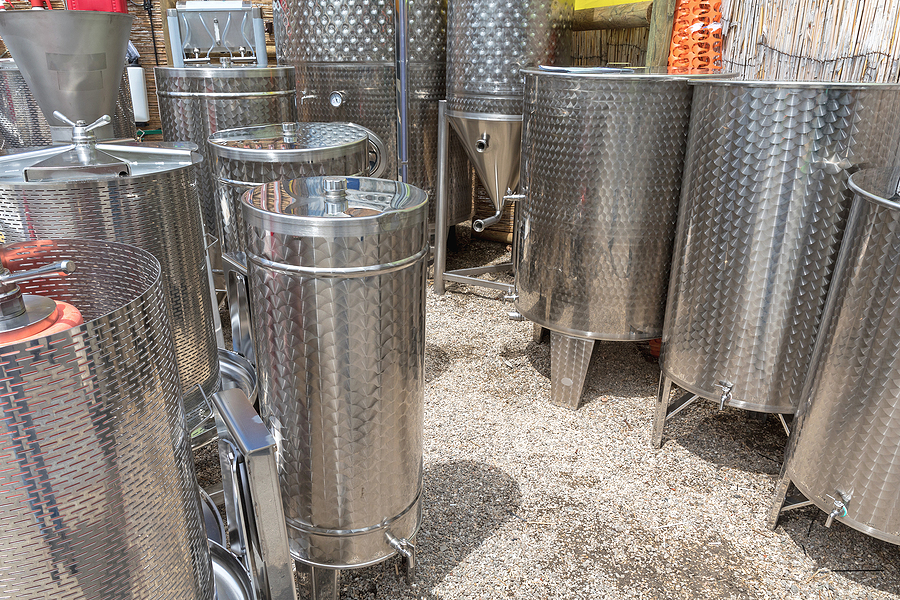 When you're running a business, knowing when to invest in new equipment can be a challenge. You have to decide what your budget is, how to incorporate the equipment into your process and where you're going to buy it from. There's one more consideration that you have to take into account: Should you invest in used or new stainless steel equipment? New and used stainless steel equipment both come with their own advantages. So, it's often difficult to know which route your business should take. In this post, we're going to walk you through when it's a good idea for your business to invest in used stainless steel equipment.
How Soon Does Your Business Need the Stainless Steel Equipment?
From the dairy industry to commercial brewing, many manufacturing businesses need to be able to adapt quickly. If your business has an urgent need for stainless steel equipment, buying new equipment might not be the best answer. This route often includes a waiting period that could be as long as six months, as the new piece of equipment may be out of stock or still needs to be built. On the other hand, used stainless steel equipment is typically in stock. The average time from buying used equipment to having it delivered is about two to three weeks. If you need a piece of equipment for your organization, you'll get refurbished equipment faster.
Is Your Business Looking for Support After Your Investment?
Did you know that it's common for companies that sell used stainless steel equipment to provide additional services to support your business? For example, Zwirner Equipment offers
custom fabrication
– professional support whenever you need a custom part. Our team also offers nationwide professional
equipment transportation
and installation. When you buy new stainless steel equipment from a company, your support often ends once the product is delivered. If you're looking for a partner that wants to help your business grow, finding a used stainless steel supplier is what you should look for.
View Our Inventory of Stainless Steel Equipment
What Does Your Budget for Equipment Look Like?
Buying used stainless steel equipment can be much more cost-effective for your business. You want to invest in equipment that doesn't break your budget, but you also want it to last. The good news is that used stainless steel equipment suppliers like Zwirner Equipment can offer the best of both worlds. The
reconditioning experts at Zwirner Equipment
will renovate equipment so it meets the specifications of the original product. You'll be able to get more for your budget while having peace of mind knowing you invested in a quality product.
How Much Flexibility is Your Business Looking For?
What kind of stainless steel equipment is your business looking for? If you're looking for more than one type of product at once, you might have to shop around if you're buying new. With used stainless steel equipment suppliers, you'll get a wider selection of inventory to choose from. For example, if you need a
stainless steel tank
and a
homogenizer
, wouldn't you rather get them both from the same place? Using one supplier makes every step – from buying the products to delivery – more convenient for your business. Now that you know when you should consider buying used stainless steel equipment, all that's left to do is find a quality supplier.
Find Quality Used Stainless Steel Equipment at Zwirner
If your business is looking for used stainless steel equipment, we're here to help. Zwirner Equipment has over 30 years of experience helping businesses find the equipment they need. Our team can even help you
trade in your old equipment
for your next purchase. Take a look at our
current inventory
and contact our team today for all your stainless steel equipment needs.
Call Today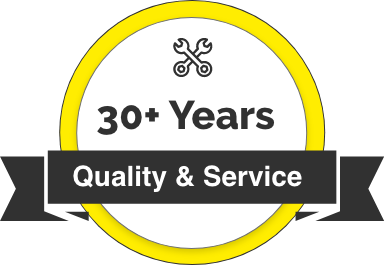 Related Articles
Stay Connected
Sign up for newsletter and recieve updates on new products, specials, and news.