Why Choose Stainless Steel Dairy Equipment
Dairy Equipment
Food Processing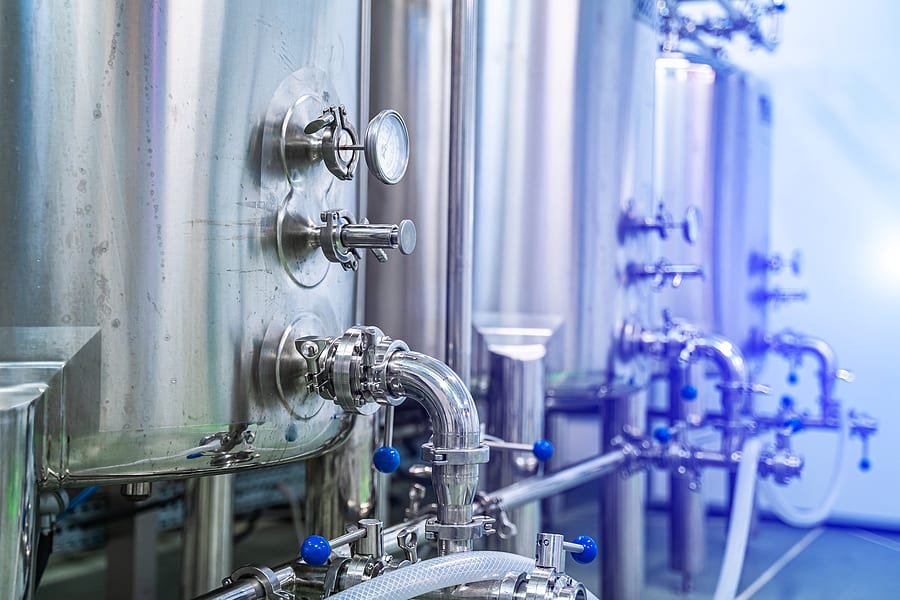 If you're in the dairy business, you know there's no shortage of competition. After all, the demand for dairy products has been steadily rising. In the dairy industry, you need to capitalize on every advantage you can get your hands on. Many companies try to look for ways to experiment with the taste of their products. But humans have been drinking milk for thousands of years and the flavor has stayed pretty much the same. What if the answer to giving your business a leg up on the competition lies in your equipment? You might think that we're talking about using the latest high-tech equipment. However, our solution is something that almost every dairy business can get their hands on: Stainless steel dairy equipment.
5 Reasons Why You Should Invest in Stainless Steel Dairy Equipment
1. Stainless Steel Offers Better Protection
Did you know that stainless steel dairy equipment is more resistant to corrosion? Over time, your dairy products can start to corrode your tank. Corroded sections of the equipment can trap bacteria, causing quality control issues for your products. Stainless steel
dairy equipment
has chromium in it, which acts as a protective layer to slow down the corrosion process. You'll still have to do regular cleaning on stainless steel equipment, but it will lower your risk for bacterial build up.
2. Stainless Steel Aids Sanitation
You know that dairy products are often moved from one container to another when they're being made. Every time one of these transfers occurs, your dairy products are at risk of being exposed to bacteria. And in the wake of the coronavirus (COVID-19), the demand for safe products is high. Not only is stainless steel equipment easier to clean, it's more resistant to wear and tear. While other materials like aluminum and plastic are much more likely to erode over time, stainless steel is smooth and nonabsorbent.
3. Stainless Steel is More Durable
If you have a silo or tank outside, stainless steel can hold up against rain and the elements. Many dairy manufacturers think that carbon steel is the best option for outdoor equipment. The truth is, carbon steel doesn't offer the best protection in outdoor settings. If you have a silo or tank outside, stainless steel can hold up against rain and the snow. Since the demand for dairy products is high, stainless steel equipment will keep your business protected year-round. Plus, stainless steel is more resistant to scratches, abrasions and cracks.
4. Stainless Steel Offers Longevity
Buying dairy equipment for your business is a big purchase. So naturally, you want this equipment to last a long time given the size of the investment. The good news is that stainless steel dairy equipment is known to hold up for years. Plus, for even more value, you can look into used stainless steel dairy equipment. Companies like Zwirner Equipment offer reconditioned stainless steel equipment to give you a like-new product at a lower cost.
5. Stainless Steel Helps Your Bottom Line
Milk tanks and silos are often key pieces of equipment for dairy product manufacturers. Stainless steel tanks and silos are durable, sturdy and offer better insulation for your dairy products. Effective insulation helps your dairy products remain fresh for longer periods of time. This reduces your product waste and improves your bottom line. With a more efficient operation, you'll have more flexibility to grow your business. Buying used stainless steel dairy equipment is an economical option to meet demand without breaking your budget.
Get the Most Out of Your Budget with Zwirner Equipment
At Zwirner Equipment, we offer used stainless steel dairy equipment that can help your bottom line without breaking your budget. We have a wide selection of stainless steel dairy equipment for your business. With our
reconditioning process
, you can count on the quality of our dairy equipment. We're here to help support your dairy business. Take a look at our
current inventory
of all the stainless steel dairy equipment we have available. If you're in need of a custom solution, we're more than happy to help.
Contact us today
and talk with one of our expert employees to see how we can meet your needs. If you need stainless steel dairy equipment, put Zwirner Equipment at the top of your list.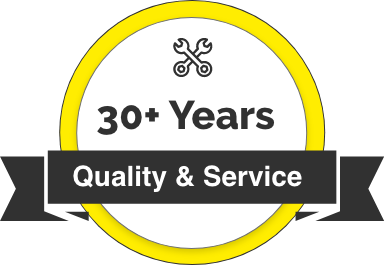 Related Articles
Stay Connected
Sign up for newsletter and recieve updates on new products, specials, and news.