3 Dairy Production Challenges Costing You Money: From Barn to Bottle
Dairy Equipment
Food Processing
Industries We Serve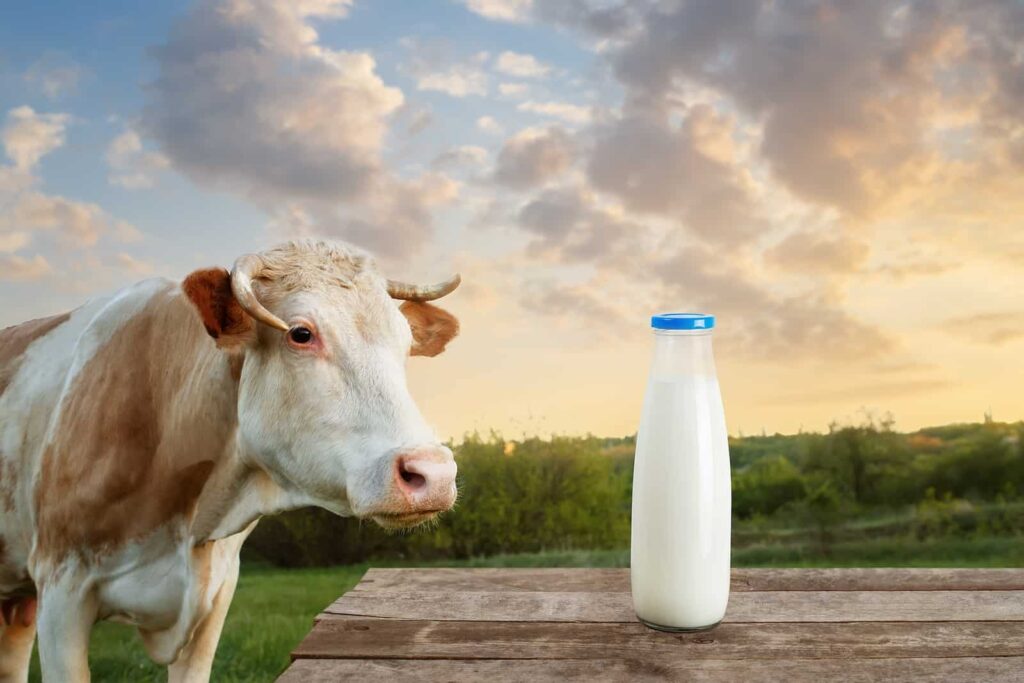 Whether you operate a dairy farm, a dairy processing plant or you have a hand in both ends of the milk production spectrum, people in the dairy industry have a lot to juggle. From low milk prices and rising feed costs to veterinary expenses and maintaining the pregnancy rate, profitable milk production depends on a variety of factors—some of which are beyond your control. Here's a few you might be able to put to rest:
Dairy Production Challenge 1: Controlling Your Feed Cost per CWT
For those of you with a stake on the milk production side, your biggest expense is probably your feed cost. This is why it's important to keep track of how much money you're spending on feed per CWT of milk produced each month. If you aren't sure what it is, you can work with a nutritionist to find out. That's the easy part. Not so easy? Figuring out how to lower your feed cost per CWT. The best way to do this is to increase the production of your operation, but that's a topic for another day. Another way to lower your purchased feed cost is to provide higher quality forage. Lower quality forage contains fewer nutrients, thus requiring larger amounts of supplements.
Dairy Production Challenge 2: Protecting Your Raw Milk Product
Of course, you need somewhere to safely store your product while it awaits pickup from the milk processing plant. And for that, you want a high-quality, refrigerated stainless steel dairy tank. If you have the capital, you can always buy a new dairy tank. But if you're looking for another chance to cut costs without cutting milk production, consider
used stainless steel dairy tanks
. Just make sure you know what you're getting. Insist on a product that has been completely overhauled using new replacement parts to ensure it meets the specifications of the original manufactured product.
View Our Inventory of Stainless Steel Equipment
Dairy Production Challenge 3: Controlling Your Dairy Processing Costs
Finally, for our friends primarily concerned with milk and dairy processing, you know how expensive it can be to replace worn out or damaged equipment. First you've got the cost of the repair itself; then you've got the cost of your downtime – and obviously, the sooner you get back up and running the better. But before you place an order for a new heat exchanger or centrifugal pump, keep in mind that you could be waiting up to twelve weeks for delivery. On the other hand, purchasing a
reconditioned centrifugal pump
could get you going again 66% faster.
Hard-Working Used Dairy Equipment for the Hard-Working Dairy Industry
To learn more about how we're helping dairy producers and processors cut costs without sacrificing quality,
read up on our reconditioning process
. Whether you're looking for used milk processing equipment, pumps, or stainless steel tanks, we offer solutions—and
services
—you can count on.
Contact Zwirner Equipment
today!
Call Today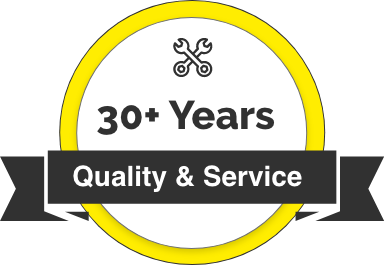 Related Articles
Stay Connected
Sign up for newsletter and recieve updates on new products, specials, and news.