How To Increase Sales Through Food & Beverage Packaging
Food Processing
Industries We Serve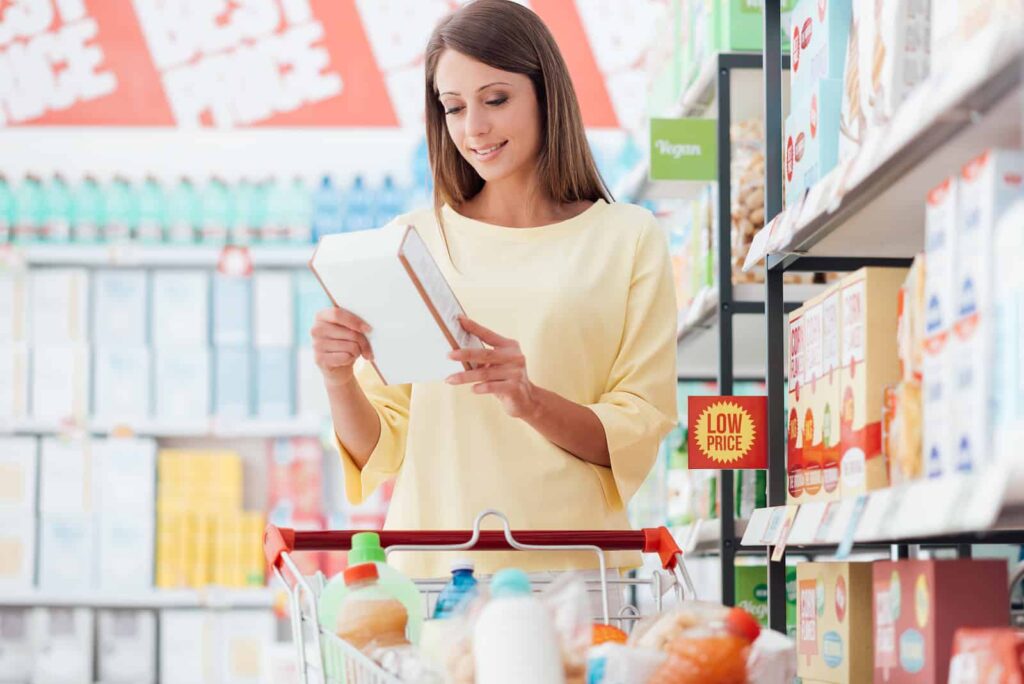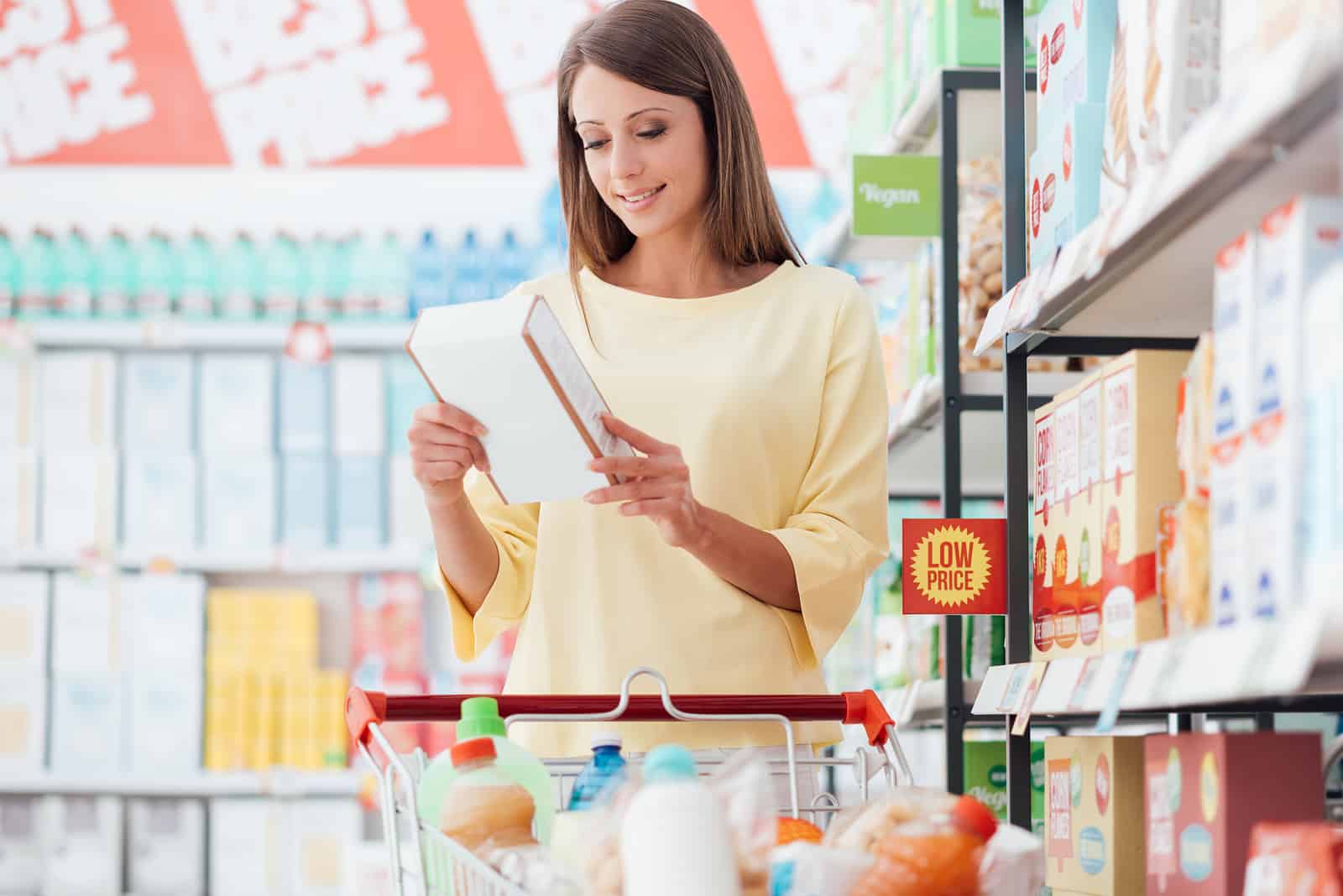 The way your product looks on the shelf has a direct impact on your sales. Here are three simple, effective tips for using food and beverage packaging to incite customers to try your product: 1. Keep your food and beverage packaging simple 2. Keep your packaging honest 3. Keep your ideal customer in mind In this post, we'll "unwrap" all three of these food and beverage packaging tips and explain why they could help your products get to the check-out line.
1. Keep Your Food and Beverage Packaging Simple
Although we don't typically think of the local grocery store as a "happening" place, there's a lot more going on in there than you might think. From the moment shoppers walk through the door, they're bombarded with every form of sensory stimulation. The smell of sizzling bacon wafting from the sample cart. Point of sale merchandising screaming at us from every aisle. The carefully curated playlist blaring from the sound system. Oh yeah, and the literally thousands of products lining the shelves—each desperately trying to convey their own "story."
View Our Inventory of Stainless Steel Equipment
With so much going on, your product is never going to win the loudness war. Instead, focus on simplifying your message to consumers, even if it means leaving a little bit of breathing room on your label, box or other packaging real-estate. That doesn't mean you have to be boring, however. Simple, high-contrast designs can help your food or beverage packaging stand out, especially if you're surrounded by competitors doing the opposite.
2. Keep Your Packaging Honest
When people enter a grocery store, they expect to be marketed to. Because of this, they instantly raise their defense barriers, making it more difficult for your brand to connect. Sometimes you can slip through those barriers if you design your food or beverage packaging to tell a genuine story about your brand and your values. People care about their food—how it's processed and packaged—and your packaging design is a great time to show customers that you care too.
3. Keep Your Ideal Customer in Mind
When you start with a clear understanding of who your customers are and what is important to them, you'll have a much better frame of reference for making the kinds of food packaging decisions that incite trial. Believe it or not, some of those decisions even effect your food packaging equipment. For example, let's say you find (or design) a uniquely shaped bottle. Well, depending on its physical characteristics, you may need a certain type of filling machine. Or, if you're outsourcing production and packaging to a third party, you'll want to make sure the facility can accommodate your plans. Either way, it's better to work out all these food packaging equipment details in advance so you won't need to compromise your vision.
Food & Beverage Packaging Equipment for Sale at Zwirner Equipment
At Zwirner Equipment, we offer high-quality,
reconditioned
food and beverage
packaging equipment
for sale at a fraction of the cost of buying new. With quick turn-around times and a dedication to making you happy, it's easy to give your brand the personality it needs to win over customers. Learn more about our
reconditioned filling machines
and how our expert team serves the
food processing
and beverage industries. If you're interested in our inventory or have any questions, please contact us today by filling out the form below or giving us a call.
Call Today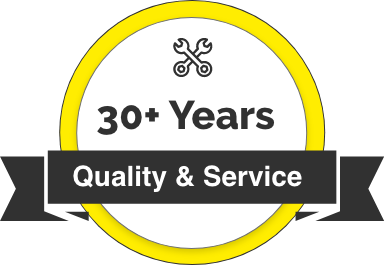 Related Articles
Stay Connected
Sign up for newsletter and recieve updates on new products, specials, and news.