How Your Brewery Can Reduce and Recycle Waste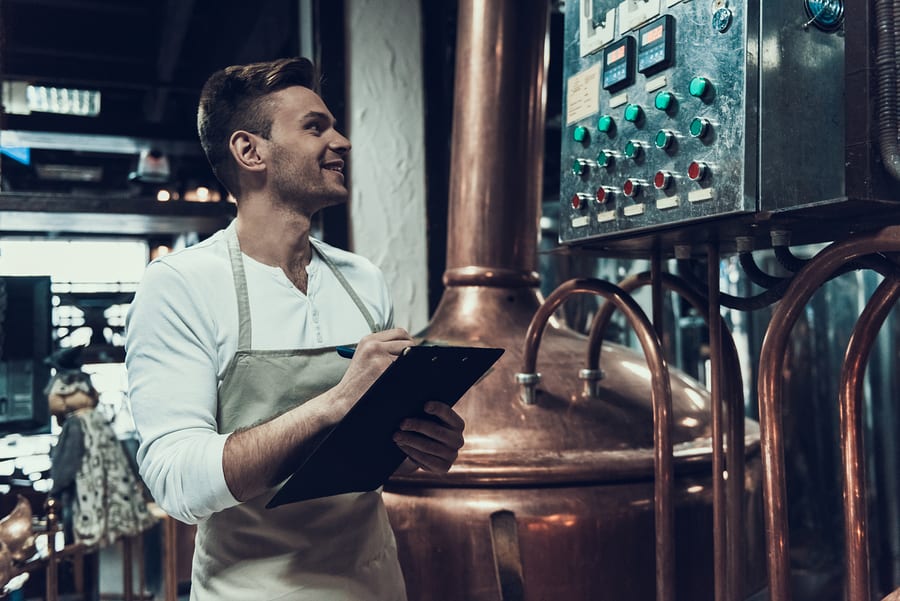 While breweries are often opened out of the passion for the craft, like any business, they need to be profitable. That's why breweries need a competitive advantage to separate themselves from a saturated marketplace. In fact,
according to recent data
, the number of breweries in the U.S. passed 7,000 back in December of 2018. How can your brewery cut costs and create a unique competitive advantage? Reducing brewery waste and finding ways to recycle materials can help you accomplish both. Not only can sustainable brewery practices save money on overhead, they can make your brand more relatable in the eyes of your customers. If you're interested in learning how reducing brewery waste can benefit your business, we've got you covered. In this post we're highlighting sustainable brewery practices your business can adopt today.
Turning Waste Into Baked Goods
It's no secret that one of the biggest contributors to brewery waste is spent grain. As a natural part of doing business, breweries throw out tons of grain every day. But what if that grain could be recycled into something that other businesses could use? A small start-up company called
Rise Products
is doing just that. They take the grains from the brewing process, dry them out and grind them into a fine flour that can be used for baking. And due to the growing trend of reducing waste, there are plenty of bakeries willing to give the flour a try. This sustainable brewing practice has been gaining momentum over the last year. It's a classic win-win situation. Breweries get to recycle something they used to throw away and turn it into another amazing product.
View Our Inventory of Stainless Steel Equipment
Let's Talk About Composting
It may seem like a simple solution, but turning your brewery waste into compost can yield some major benefits. Taking another approach to the spent grains we mentioned above, some breweries are creating compost out of them. Since the spent grains are rich in nitrogen and organic matter, they are perfect for helping to feed plants as they grow. To give your business some inspiration, take a look at
Great Lakes Brewing Company
in Cleveland, Ohio. They use their spent grain as compost to grow mushrooms. Those mushrooms are then used as ingredients in their restaurant. While you don't have to use brewery compost to grow food, there are plenty of applications. Getting your brewery into composting also provides a fresh topic to talk about through any of your public relations or marketing efforts.
Audit Your Boiler and Steam Usage
Heating and boiling the wort accounts for around 30 percent of all the energy the average brewery uses. It's important for your brewery to make sure as little of this energy as possible is being wasted. The best way to do this, is to examine your boiler while it's in use. What you're looking for is any sign that steam is escaping from your equipment. If you've found any leaks, make sure to patch them up. Any steam that gets out is causing the temperature of the boiler to go down. But by addressing leaks you'll be saving money by gaining greater fuel efficiency. You can also take a preventative approach with this tip. Make sure the pressure of your boiler isn't too high. Higher than normal pressure is one of the main causes of leaks.
Check out this blog to learn more about reducing food manufacturing costs and making your business more environmentally-friendly
Re-Think Your Water Usage
You need water to brew beer. In the beer making process breweries often use heat exchangers to boil the water they need. As heat exchangers are doing their job, it's normal for them to produce condensate. Some breweries are doing their best to capture that water and put it to good use. By investing in a condensate capture system, all the water that used to go to waste can be used throughout the brewery. It's amazing how one new piece of equipment can have such an impact on reducing brewery waste.
Increase Efficiency with Help from Zwirner Equipment
Sometimes it can be challenging to justify spending money on
brewery equipment
. But, replacing old equipment can also come with the benefit of reducing brewery waste for your business. At Zwirner Equipment, we specialize in offering professional reconditioned brewery equipment. Get the same benefit you'd see from buying new at a fraction of the price. If you're interested in buying equipment for your brewery,
contact our team today
. We're committed to finding the right solution for your business.
Call Today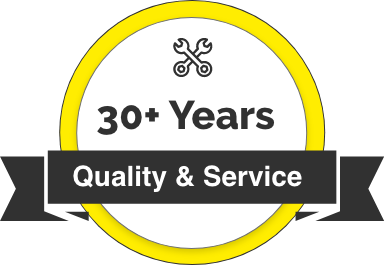 Related Articles
Stay Connected
Sign up for newsletter and recieve updates on new products, specials, and news.