Save Time & Money with Reconditioned Heat Exchangers
Brewing Equipment
Reconditioning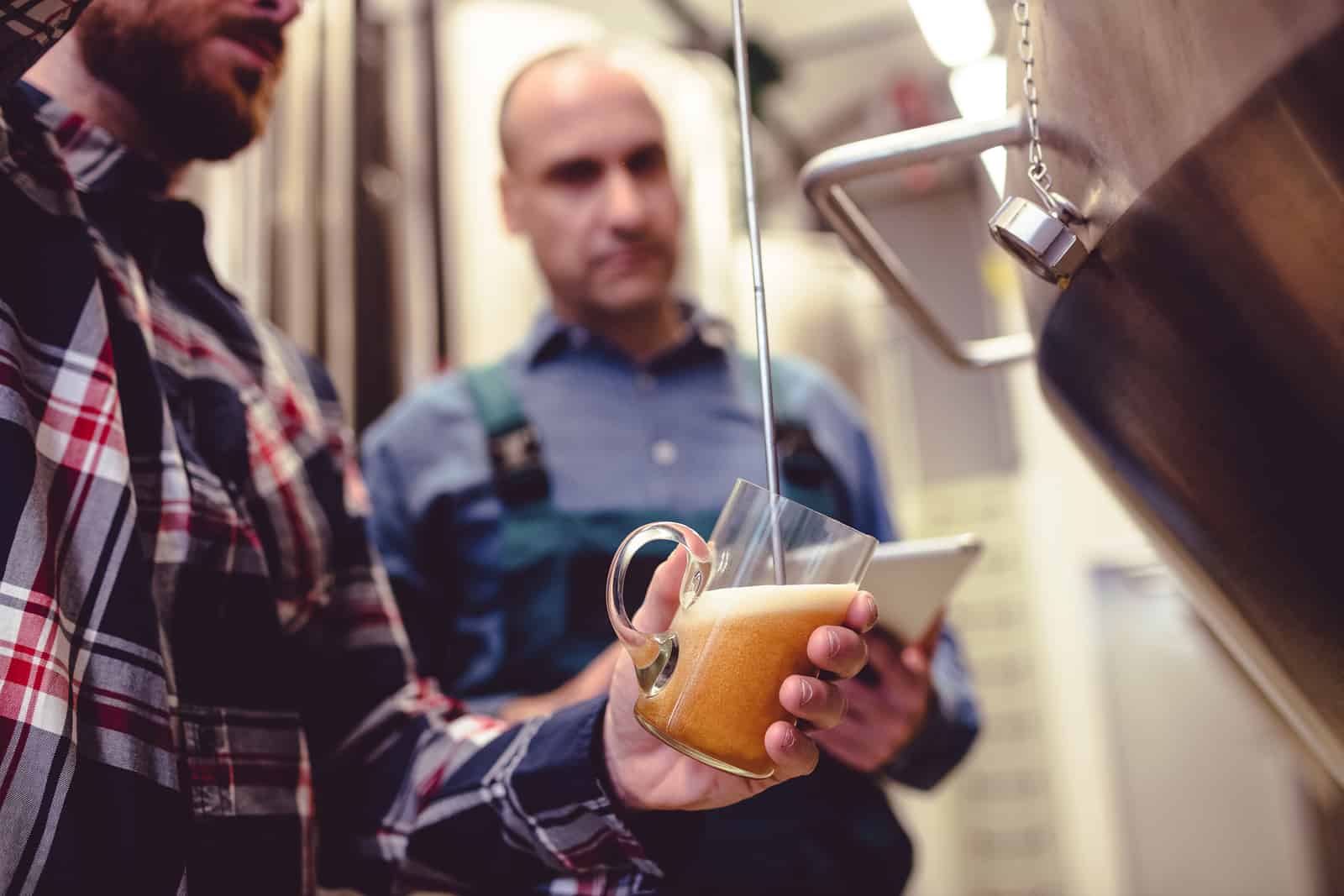 When you need to replace a heat exchanger or add an additional unit to your line, time is of the essence. Buying a brand new heat exchanger is one option, but depending on your situation, it may not be the best choice. A reconditioned heat exchanger could save you some money, and it could also be up and running faster. Of course, with so much riding on your production line, you want to make sure you're getting a quality piece of equipment. In this post, we'll show you what to look for and what questions to ask when choosing a reconditioned heat exchanger.
What does a High Quality Reconditioned Heat Exchanger Look Like?
Believe it or not, our
reconditioned
heat exchangers look a heck of a lot like brand-new heat exchangers. That's because we outfit them with new plate packs purchased direct from the manufacturer. Then, we install the plates on a used frame that has been completely restored to its original factory specifications. The frames are checked for warpage and then reconditioned to ensure total functionality. So, when all is said and done, most people won't even be able to see a difference – both in the way it looks and the way it performs once installed in your line. The only differences you'll really notice are the price and the amount of time it takes to get your equipment.
View Our Inventory of Stainless Steel Equipment
Ordering a Reconditioned Heat Exchanger
Because we engineer your heat exchanger based on the unique specifications of your product, we'll work together with you to make sure your equipment is configured to accomplish what it needs to do. To get the process started, we'll need some basic information:
Desired type of reconditioned heat exchanger: Plate, tube-in-tube, double tubes or shell-and-tube?
Intended purpose: Heating only, cooling only or both heating and cooling?
Type of cooling media: Ice, water, glycol?
Product temperature: Both the inlet temp and your desired outlet temp.
Product flow rate: How many gallons per hour does your heat exchanger need to treat?
Based on your answers to questions like these and others, we'll be able to engineer your heat exchanger for optimal performance. For example, if you're interested in a reconditioned plate heat exchanger, we'll use this information to determine how many plates to order from the manufacturer. After installing the plates onto your frame, we test all the passes to make sure everything is fully operational.
Quality Reconditioned Heat Exchangers You Can Trust
As with all of our reconditioned production equipment, we want you to be happy. Zwirner Equipment operates on a strong belief that every customer is important and
customer service is our top priority
. Located in Hartsville, TN, we have more than 30 years of experience serving a variety of industries requiring sanitary-grade stainless-steel equipment. Learn more about our
used plate heat exchangers
and contact us today for a quote.
Call Today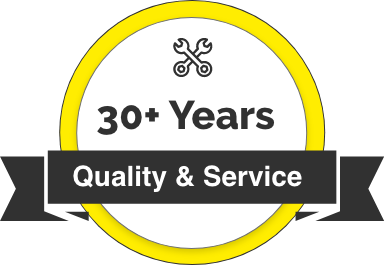 Related Articles
Stay Connected
Sign up for newsletter and recieve updates on new products, specials, and news.