Boost Your Spirits with 3 Tips for Craft Distilling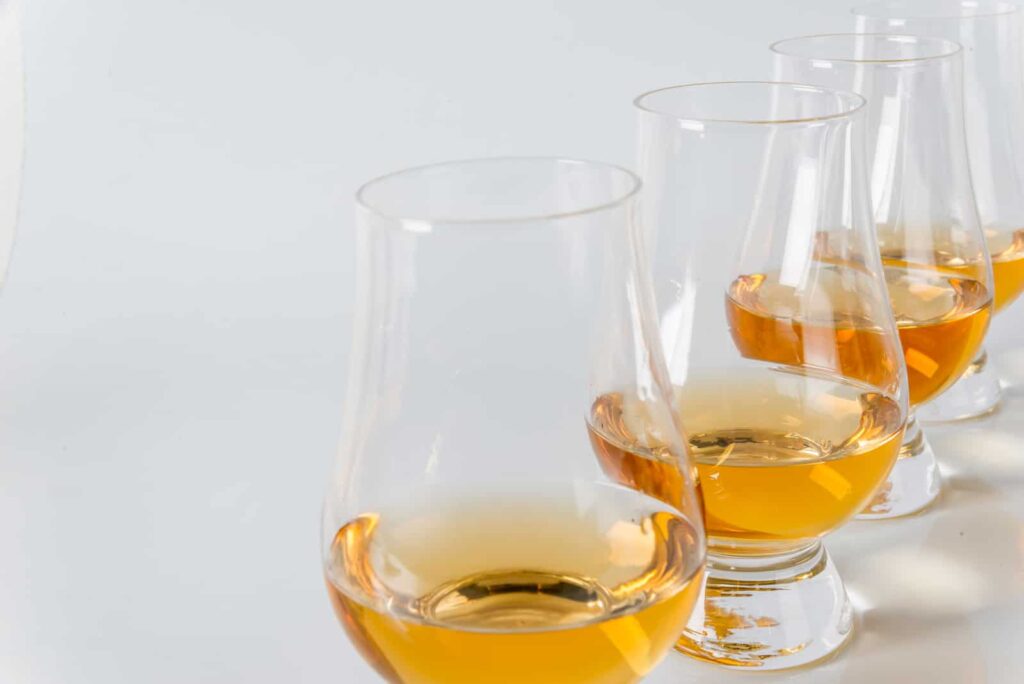 Move over Kentucky, Tennessee officially has its own whiskey trail. With 39 craft distilleries in Tennessee (and counting), the state's spirit industry is experiencing a craft-beer-like boom. And, it's not just in Tennessee, either. Craft whiskey, vodka, rum and other spirits are quickly converting beer snobs and gobbling up market share across the country. So, if you're thinking about launching a new craft spirit distillery, you've picked a great time to start. You've also clicked on a great piece of content that could help you get your new venture up and running (no pun intended) faster and more affordably. Here's some production tips for craft distillers, how to choose the right distillery equipment, and other things to keep in mind when entering the spirits industry.
Craft Distillery Tip #1: Make Sure Your First Run Goes the Distance
By the time you're ready to fill your first barrels, you've already got a great deal of time and money invested in your new business. Whatever you do, resist the temptation to rush a young whiskey to market. You only get one chance to make a first impression, and if your product isn't ready for the spotlight, customers won't soon forget. However, young whiskeys can work—if you take the right steps. For example, some distillers believe that a pure corn mash bill lends itself especially well to the aging process. Another technique for producing a young whiskey that tastes older than its age is to use smaller barrels, as this results in more contact with the wood and more flavor. Of course, your craft distilling equipment must be able to support whatever distilling technique you choose.
Craft Distillery Tip #2: March to the Beat of Your Own Thump Keg
There's no shortage of traditional bourbons and Scotch for consumers to choose from—from well-established labels everyone knows to newer upstarts already making names for themselves. So, don't be afraid to break with tradition and experiment with your mash bills. After consumers have had their fill of whiskey "by the book," they'll appreciate something a little different.
View Our Inventory of Stainless Steel Equipment
Craft Distillery Tip #3: Look for Used Distillery Equipment for Sale
When you're first getting started with producing craft spirts, resources are usually tight. To allow your money to go further, many new distillers look for refurbished, reconditioned, or used distillery equipment for sale. In addition to being more cost-effective, used distilling equipment generally has a much faster turn-around. For you, that means less time waiting for deliveries and more time for perfecting your liquor. One thing to keep in mind? Not all used distilling equipment is created equal, so it's important to understand what you're actually getting for your money. Has that used heat exchanger you're looking at been
rebuilt and restored
to factory specifications or was it simply given a good cleaning? These are the kinds of questions you'll need to ask before parting with your hard-earned cash for craft distillery equipment.
Helping Craft Distillers Create Better Spirits Faster: Zwirner Equipment
It's good to learn as many tips for running a craft distillery as you can, but ultimately your product (and your business) will only be as good as your equipment. At Zwirner Equipment, we offer high quality brewing tanks for sale that will give you the best bang for your buck. We have over 30 years of experience and industry knowledge, so you can feel confident that we'll help you find the right machinery for your operation. To learn more about our
reconditioning process
, check out our blog post on
reconditioned centrifugal pumps
. Remember, whether you're looking for pumps, stainless steel tanks or heat exchangers, our attention to detail is the same. Or, learn more about simple things you can do to keep your used distillery equipment
working longer
. Our goal is to help your craft distilling equipment work for you as well as your customers. Want to talk to us?
Fill out a contact form
or give us a call during business hours to speak with a friendly representative.
Call Today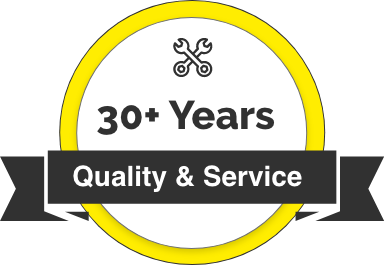 Related Articles
Stay Connected
Sign up for newsletter and recieve updates on new products, specials, and news.