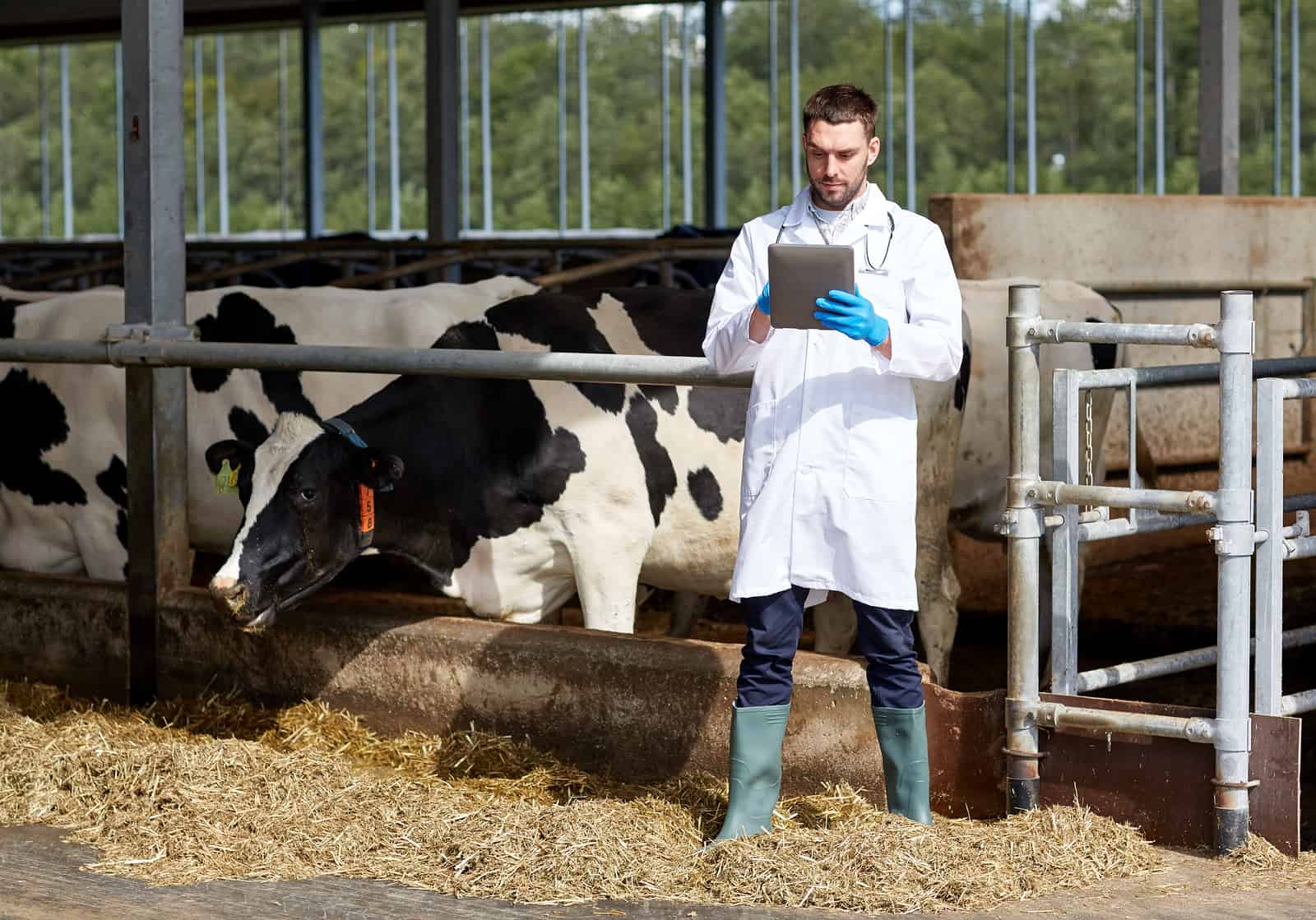 A cow that is milking can eat about 100 pounds of feed each day. That adds up. So, if you run a dairy farm, you obviously want to get as much milk as possible out of your feed costs. In this post, we'll share three tips for helping your dairy cows meet or exceed the production average of six-to-seven gallons of milk per day.
1. Cows that Rest Longer Produce More Milk
Believe it or not, even a small increase in the amount of time your cows spend lying down can have a big impact on dairy production. Why? Well, it all comes down to blood flow to the cow's udder. Simply put, when a cow lies down, blood flow is 25-30% faster, according to some estimates. Even just one extra hour of down time per day can make a real difference in your milk tank.
2. Dairy Cows Love a Predictable Routine
Humans are creatures of habit.… Read more