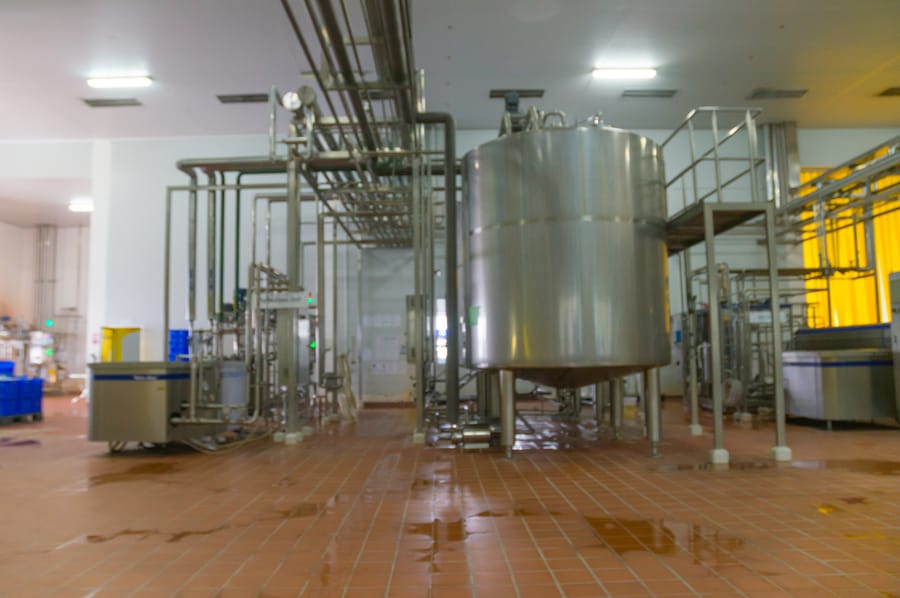 As a food manufacturer, nothing is more important to you than making sure the food you're producing is safe for people to consume. And besides working in the food industry, you're also a consumer. When you're in the grocery store shopping for your own food, you're trusting that food manufacturers like you are following the right procedures and cleaning their equipment properly.
But sometimes it isn't always clear just what you need to do to fully sanitize food processing equipment. And some employees may even think that giving the equipment a quick once-through with sanitizer will be enough to do the trick.
If you're trying to improve your cleaning procedures or just want a refresher to make sure all your employees are cleaning to the proper standard, keep reading to learn how to properly clean and sanitize equipment in your food processing plant.
Why are Cleaning and Sanitation Procedures in the Food Industry Important?
… Read more