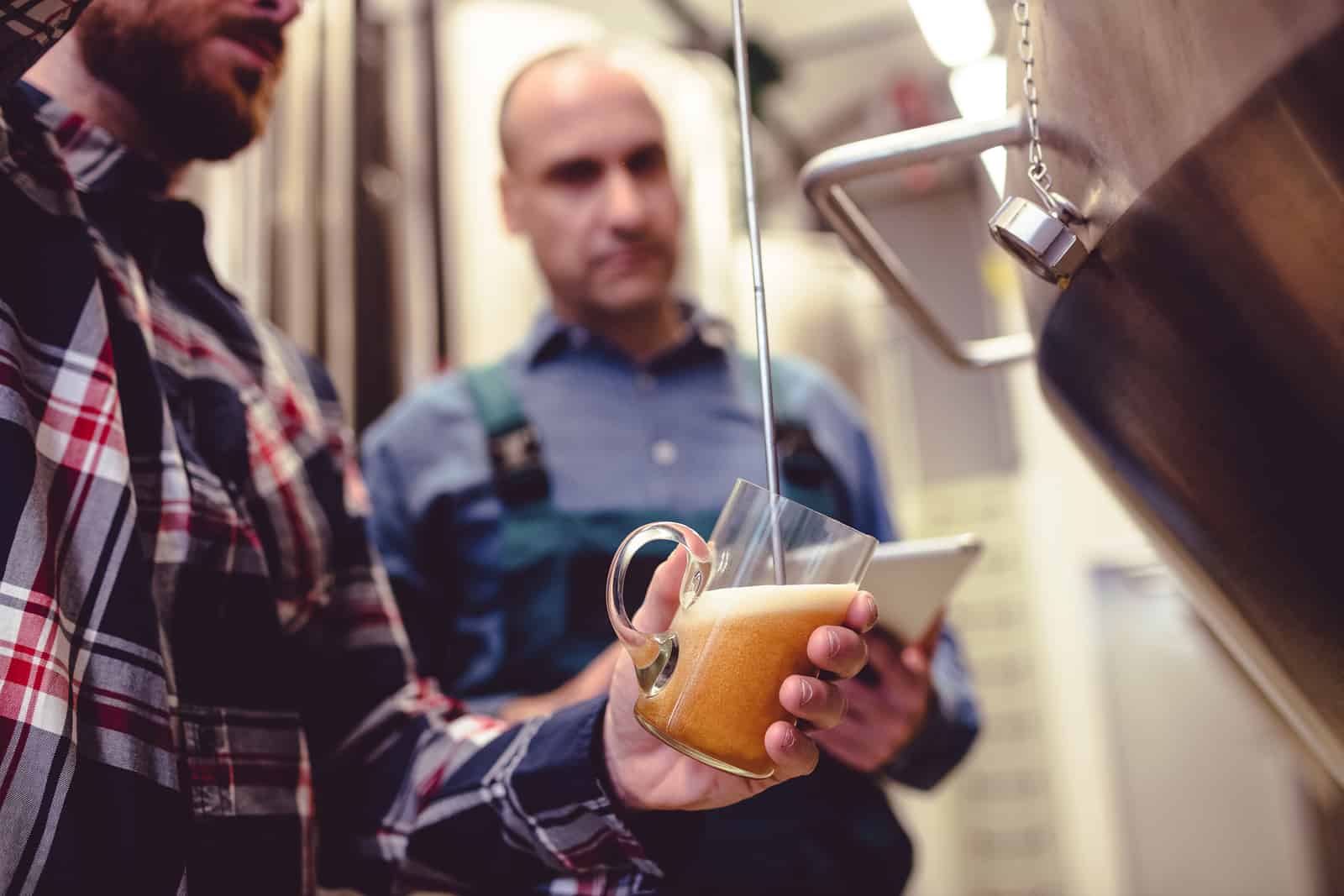 When you need to replace a heat exchanger or add an additional unit to your line, time is of the essence. Buying a brand new heat exchanger is one option, but depending on your situation, it may not be the best choice. A reconditioned heat exchanger could save you some money, and it could also be up and running faster.
Of course, with so much riding on your production line, you want to make sure you're getting a quality piece of equipment. In this post, we'll show you what to look for and what questions to ask when choosing a reconditioned heat exchanger.
What does a High Quality Reconditioned Heat Exchanger Look Like?
Believe it or not, our reconditioned heat exchangers look a heck of a lot like brand-new heat exchangers. That's because we outfit them with new plate packs purchased direct from the manufacturer. Then, we install the plates on a used frame that has been completely restored to its original factory specifications.… Read more