Have you ever been driving down the highway and seen smoke drifting up from a smokestack? The truth is, all that smoke is wasted energy that could be used for another purpose. That's why heat exchangers exist.
A heat exchanger allows the heat from a fluid (liquid or gas) to pass through a second fluid without the two ever coming into direct contact with each other.
For example, a heating furnace burns natural gas that is carried over water by pipes. If the gas and the water came into direct contact, the heat exchange would stop and the water would never warm up.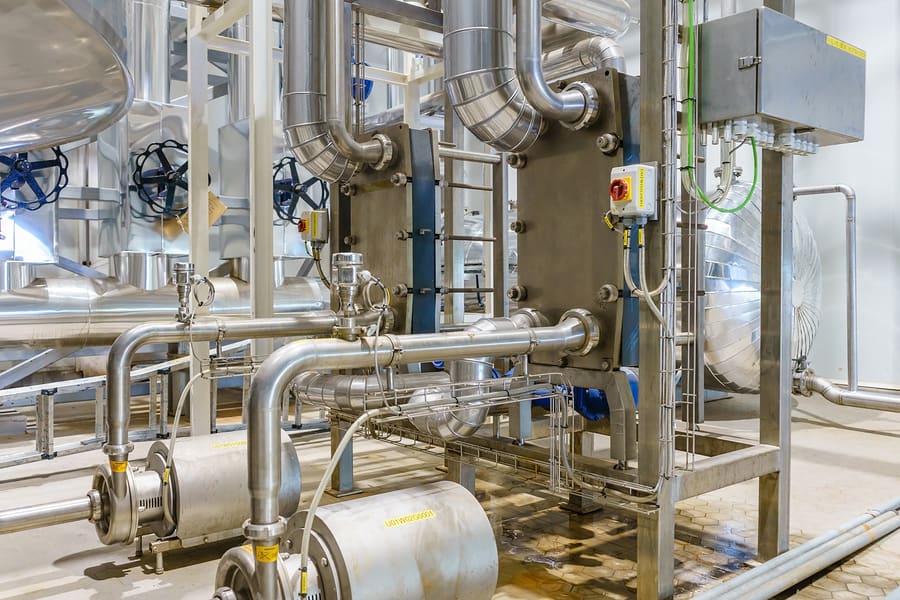 Even though all heat exchangers perform the same function, there are different types that have varied applications. Learning about these different heat exchangers will help you determine what the right equipment is for your business.
Let's take a look at the 4 types of heat exchangers and their applications below:
1.
… Read more