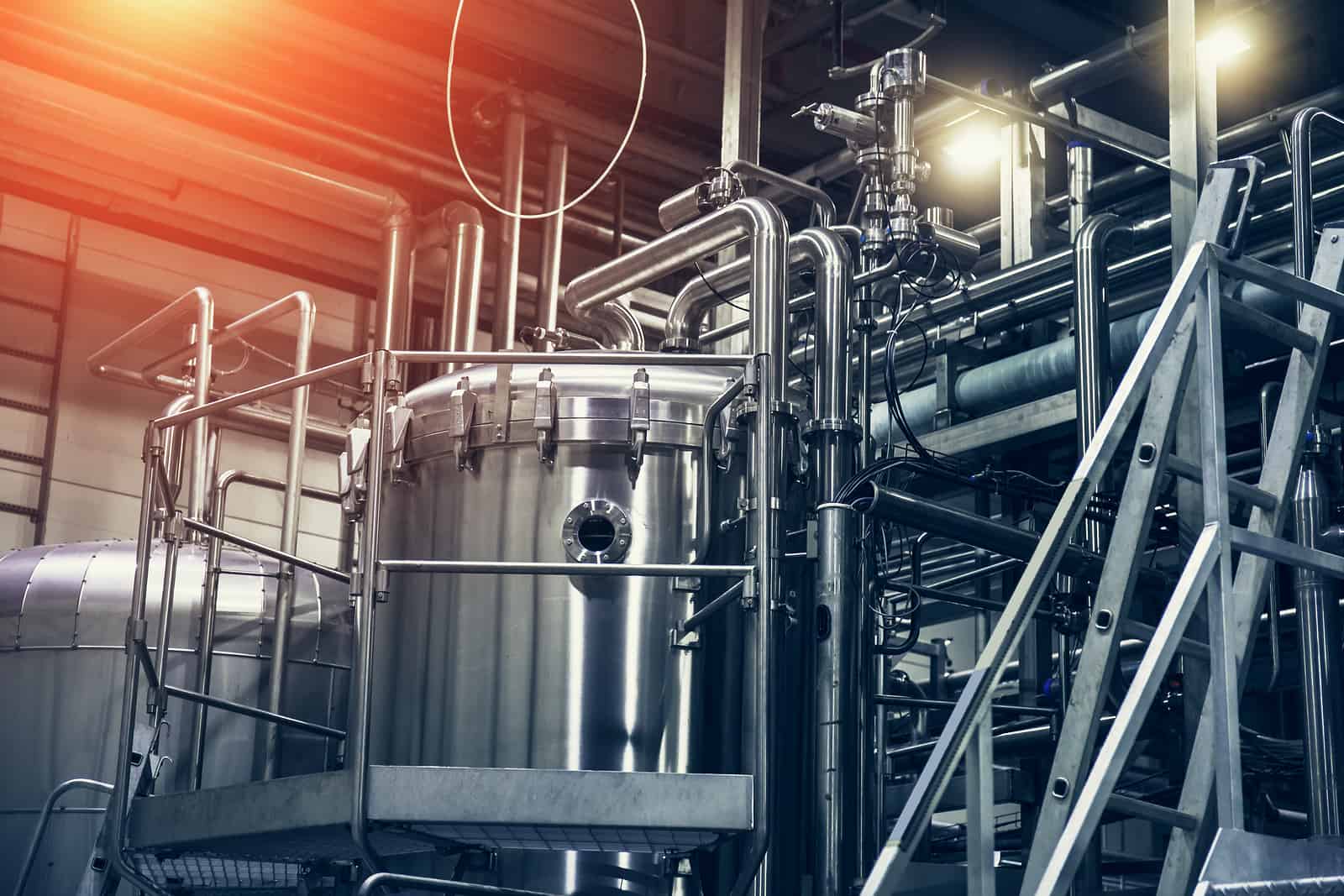 There's no doubt that we live in the golden age of breweries. Small to large breweries continue to open up all across the country to cater to millions of beer drinkers looking for their next favorite brand. Given how popular breweries are, it might be surprising that two of the biggest challenges are capital and keeping up with growing demand.
Luckily, there is a solution for both those hurdles. Investing in used brewery equipment – when bought from the right provider – can help businesses save money and keep up with demand.
When considering any used brewing equipment, there may be some hesitation based on the preconceived notions around used equipment. Below you'll discover the top 3 reasons why used brewery equipment is worth investing in, how to buy used brewing equipment, and how used equipment can help you save money while keeping up with demand.
1. Purchase Used Brewery Equipment at a Lower Cost
Breweries can be a capital-intensive business, especially when it comes to any brewery equipment you might need.… Read more